AR Financing
Accounts Receivable Financing Solution
Make your accounts receivable from customers even more valuable than they already are with LQD Business Finance's transformative lending approach. With an accounts receivable financing solution you can directly leverage those assets to acquire the loans you need. Maintaining sufficient working capital is the key to ensuring healthy cash flow, growing your operations, and providing superior services to your consumers, so if you are a company with accounts receivables in your possession, accounts receivable financing is a gainful source of funding for your business.
Leverage Your Existing Assets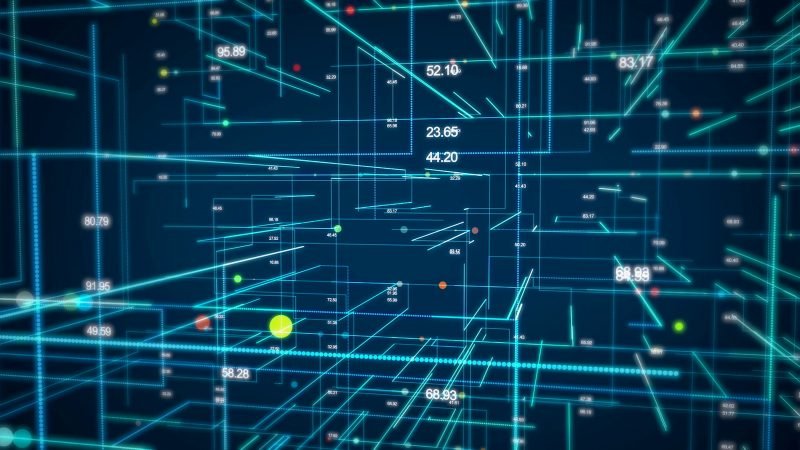 Secure Your Future
As a form of asset-based lending, accounts receivable financing lets you take advantage of the resources already at your fingertips to secure working capital for your business operations. Just because your customers have yet to fulfill the outstanding balances on their invoices does not mean you have to wait around to receive that capital. On the other hand, you may not have ownership of other kinds of collateral that is used to secure loans from traditional lenders, but this is why LQD Finance has anticipated your need for a flexible option that makes the most of what you already have.
For accounts receivables financing, your accounts receivable serve as a liquid asset that is used to secure a loan; as a result, your cash flow experiences a favorable influx. This kind of loan structure makes the process of financing faster than traditional mechanisms of financing with significantly less hassle, and with LQD Finance's proprietary technology, the underwriting for the loan is further accelerated to deliver results at three times the speed of other loan providers with improved accuracy.
Rather than having to sell your assets, you can receive an advance based on the balances of your accounts receivable, so you see the returns of your business sooner. Ultimately, this keeps your revenue stream flowing without compromising the stability of your daily operations, so you can position yourself in an optimal standing for future orders and opportunities.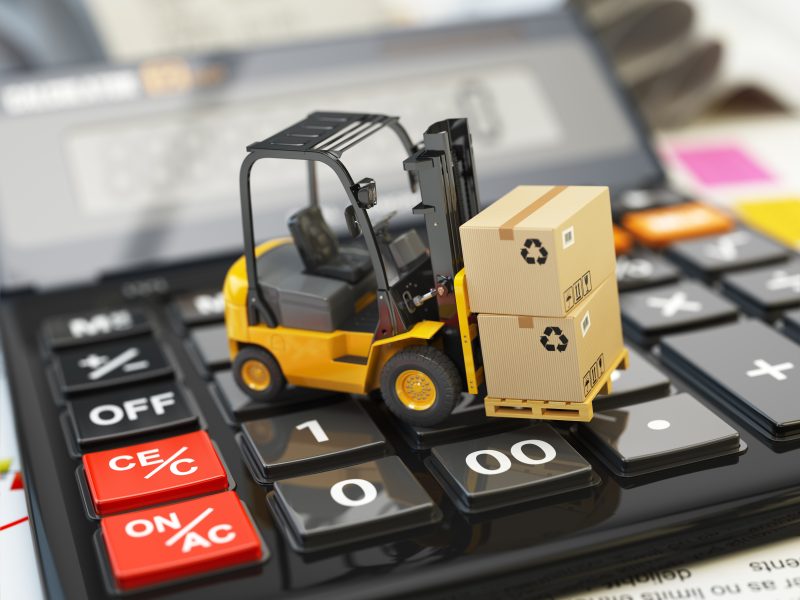 Leverage Your Accounts Receivable Assets
LQD Finance's unique lending model prioritizes efficiency to deliver up to $10M of funding in 30 days or less. Using proprietary business intelligence software and risk management systems, our array of dynamic financing options are customized to the individual needs of each borrower. Our model rejects the notion that "one size fits all" by catering the loan process to the specifications of your business and objectives.
Additionally, our advanced platform enables a level of transparency that other providers lack, so you can retain control and autonomy throughout the entire process when working with us. Accounts receivable financing is just one of many solutions that our team can create for you, as our capabilities span beyond the limits of a credit box to cover a wide range of industries. Contact us today to learn more about the full scope of services that LQD Finance has to offer.