Channel Partners
Become an LQD Channel Partner
Rewarding Relationships
We consider our relationship with brokers to be the cornerstone of business development. We have the unique ability to structure financing solutions that surpass other lenders in the market and deliver principal amounts of up to $10.0M in under 30 days. In the business lending industry, certain deals may not suit the credit profile of traditional lenders due to restrictive guidelines and lengthy manual processes. This creates a gap in the marketplace that most banks and lenders have not addressed. While some specialty lenders claim to fill this gap and often fall short, LQD Business Finance is able to overcome these deficiencies by creating a channel free of any restrictions on the industry, credit, cash flow or collateral. With our objective approach, in-house technologies and speed, we are transparent every step of the way while ultimately bringing the greatest value to every relationship.
Benefits of Working with LQD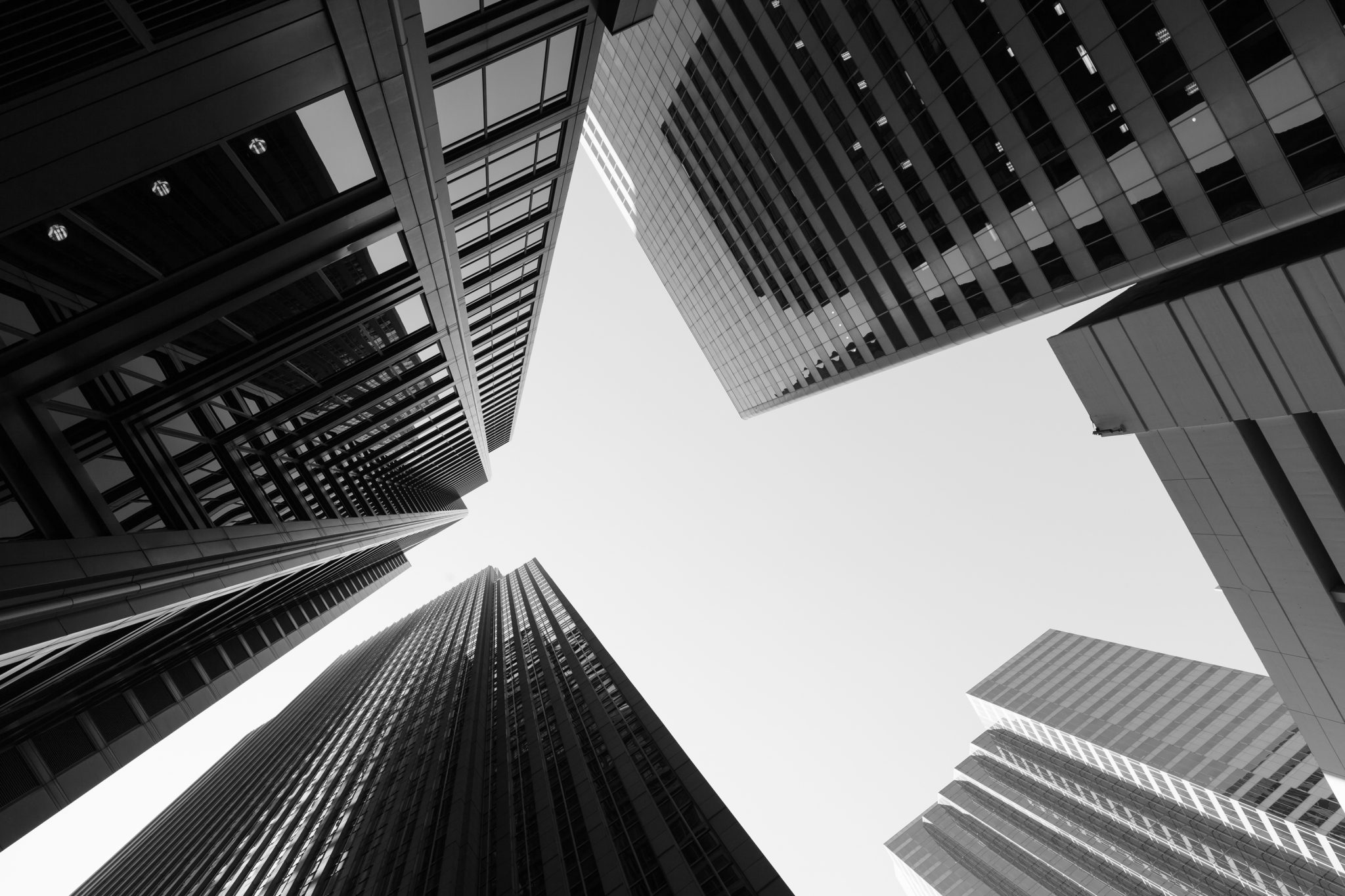 Managed Deal Flow at Your Fingertips
LQD Business Finance's Channel Partner Portal allows brokers and channel partners to track their customer activity in real-time. We have developed this unique portal to facilitate, manage and access all phases of the loan process—deal submittal, deal flow, and centralized document management—all in one place. Having 24/7 access to you and your customers' bespoke financing solutions is an integral part of our dynamic and transparent approach. As our team is always available to answer questions you may have, we recognize the important need for independence in finding what you are looking for when you need it.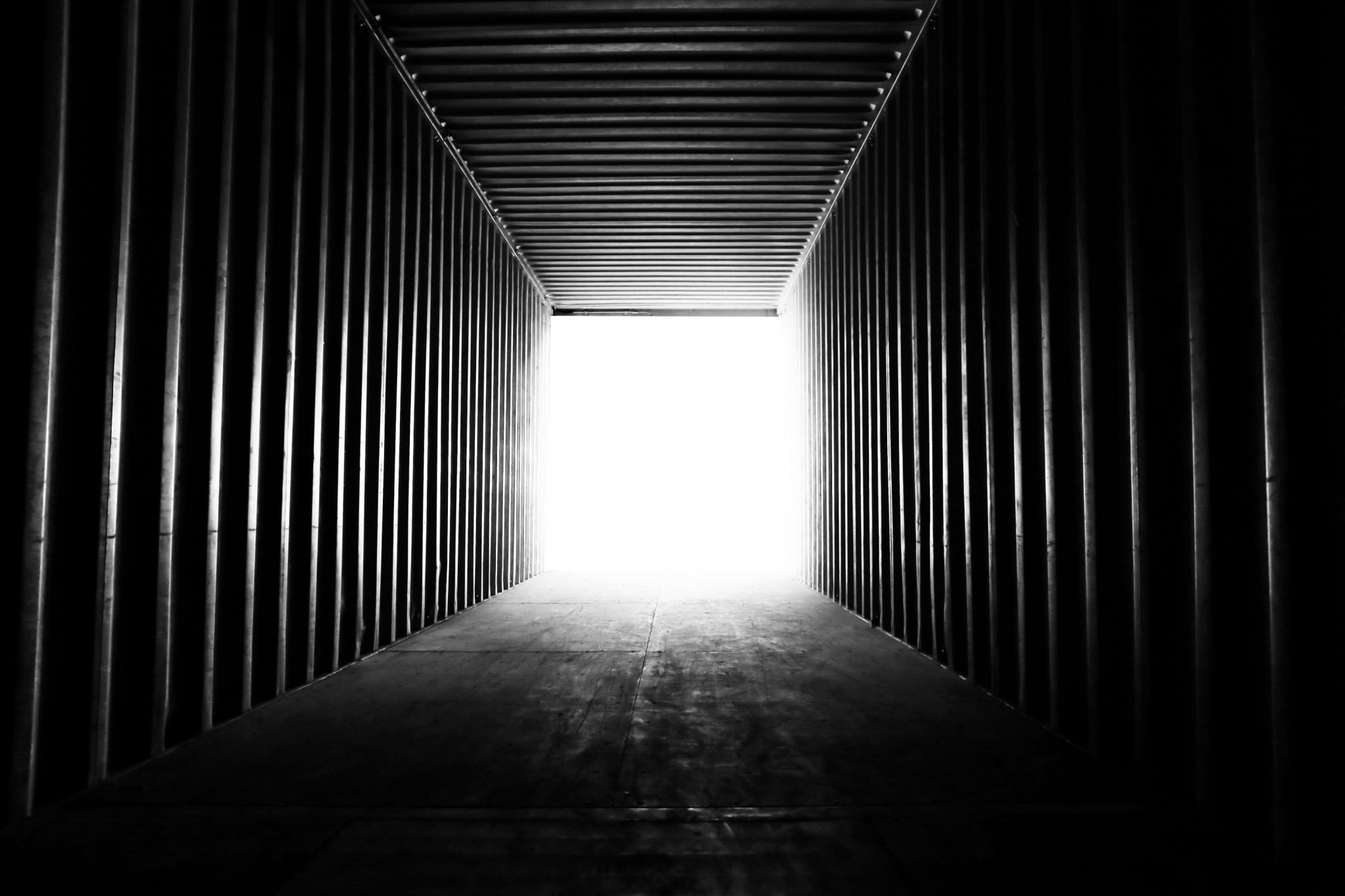 A Different Type of Partner
The Channel Partner Program allows you to make a simple referral to receive a commission. When you work with us, you have the opportunity to collect a commission on originated or supplemented loans. LQD Finance offers an enticing stimulus structure based on quality referrals and program participation. With our business model and technology being dynamic and flexible we have created referral programs similarly as each relationship is unique.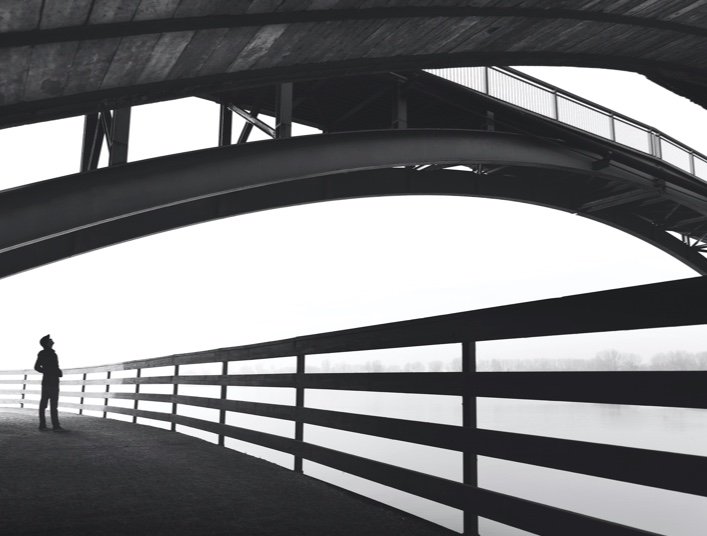 Capitalize on a Larger, Diversified Market
Our structuring capacity allows us to capitalize on a larger market and deploy capital more efficiently. Our tech-enabled, comprehensive small business lending solutions enable us to look outside the box and close a broader range of loans, in a wider range of industries and loan structures. As the business continues to evolve and change, so does our technology and processes which set us apart from the competition. With our diversity, flexibility, and dynamism within the lending community, we are the premier choice.