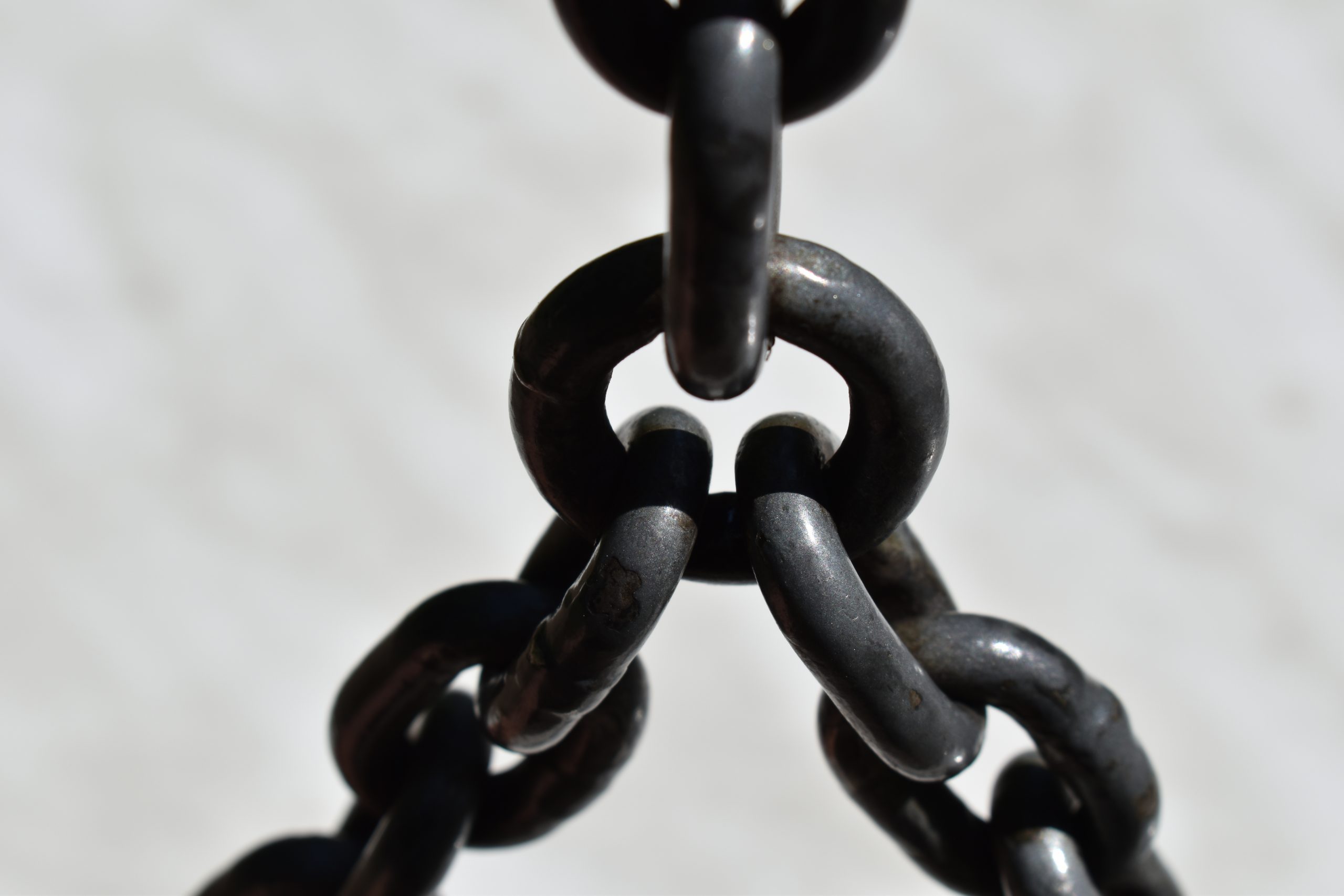 Financing Options
Consolidation and Recapitalization
Debt can make or break a business, so making strategic decisions to optimize your existing debt is essential to the preservation of your capital structure. How you manage your existing debt impacts every major aspect of your business from the capacity of your current operations to any future prospects of growth and development, so an important step in your business plan is enhancing the state of your debt. LQD Business Finance offers customized debt consolidation and recapitalization loans to improve your financial portfolio.
Consolidation and Recapitalization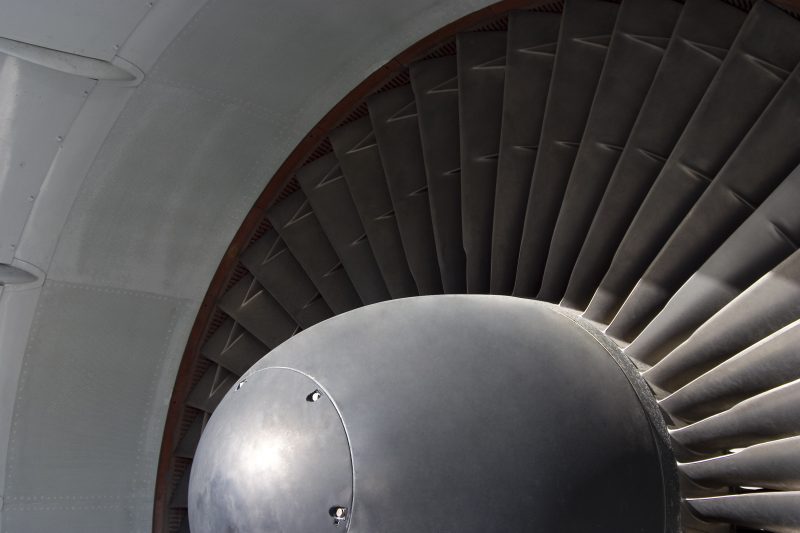 Streamline Your Debt
Consolidation merges all of your existing debt into a single loan to streamline the repayment process. When you consolidate your debt, handling your loans becomes significantly more straightforward because you only need to make a single repayment each month to a single lender. Additionally, consolidating typically results in a lower interest rate that lowers your overall monthly payments, which can bolster your cash flow and boost your credit score. Another possible effect of a consolidation loan is changing the term length of your repayment. Extending it to lower your monthly payment promotes better cash flow, while shortening your term length can help you save on how much money you spend on repaying the loan in total.



This can be beneficial for times when you want to divert more working capital towards a growth objective or improving daily operations. By reducing repayments, you can free up capital for new opportunities. A consolidation loan can make the repayment process more manageable, and it can alleviate you of any burdensome restrictions or terms of the original loans. This can be particularly advantageous for companies that are in a better financial state now compared to when they first originated their loans.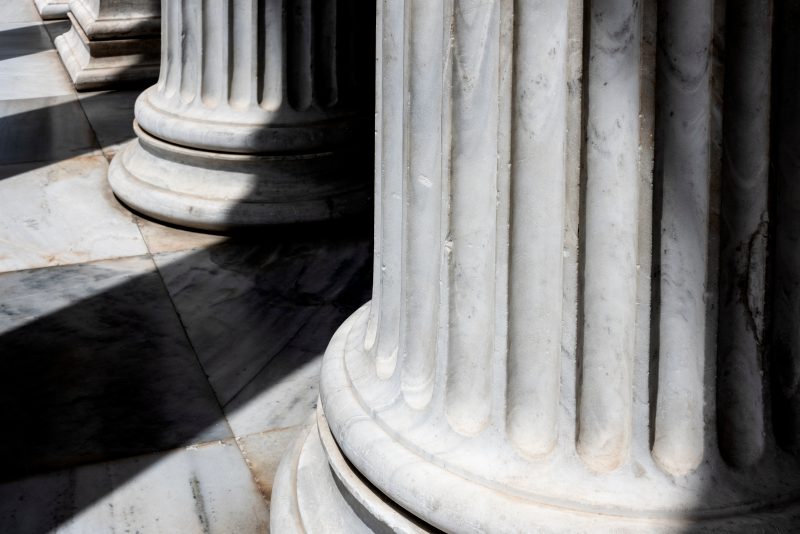 Stabilize Your Capital
A recapitalization loan stabilizes your debt-to-equity ratio by granting you a loan to buy back shares of your company or issue dividends. By taking on debt security to buy back shares, you can increase your earnings per share, which is a strategic move that can help a company when experiencing a drop in stock prices. Overhauling your capital structure with a recapitalization loan can help push stock prices back up, and it can also help reduce financial pressure by minimizing your tax obligations. Interest repayments on debt can be tax-deductible, so in paying back your debt, you can increase your return on investment.



Taking on debt to improve your capital structure may appear counterintuitive to your business instincts, but it is a strategy that can boost your overall leverage, especially in periods of growth for your company.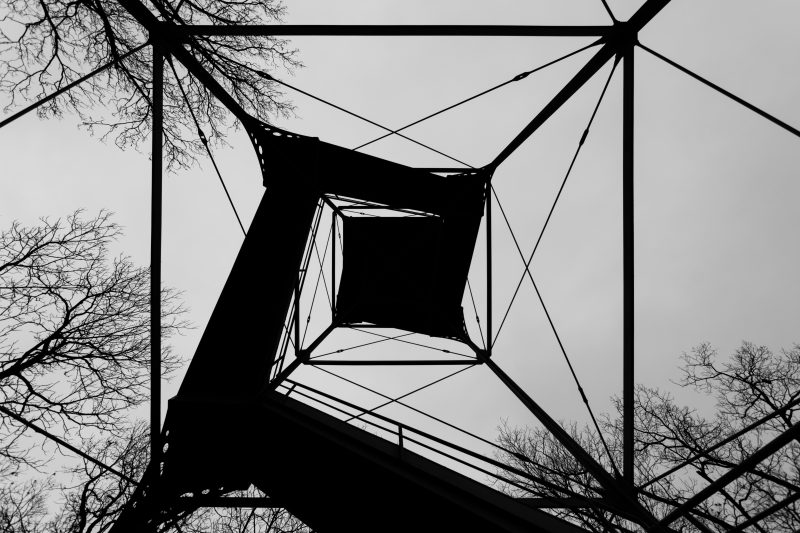 A Stronger Outlook
Through our proprietary technology, LQD Finance can consolidate or recapitalize your debt with an accelerated process that produces customized results. Rather than the lengthy, manual process that other lenders use, we have implemented an automated approach that enables faster and more accurate underwriting. Contact us today to learn how we can help you obtain a stronger financial outlook.