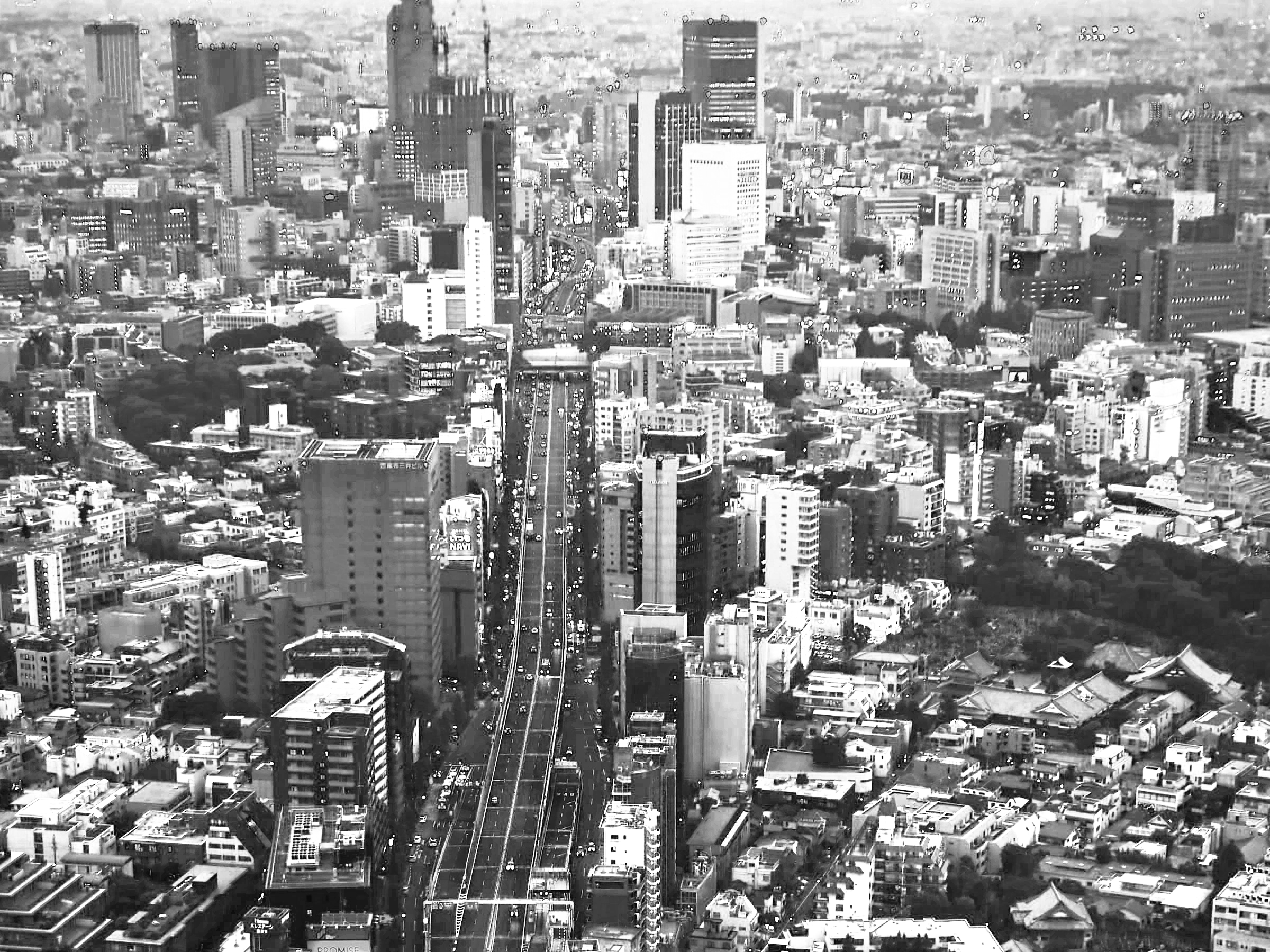 Financing Options
Expansion & Acquisition
Elevate Your Business
Are you gearing up to take a leap towards growing your company? Opportunities to expand your operations and acquire new assets are complex and time-sensitive, so it can be costly and exhausting to pursue them when you must also maintain your daily operations. LQD Business Finance is here to help grow your business without compromising your cash flow through our efficient and transparent expansion and acquisition loan.
Expansion & Acquisition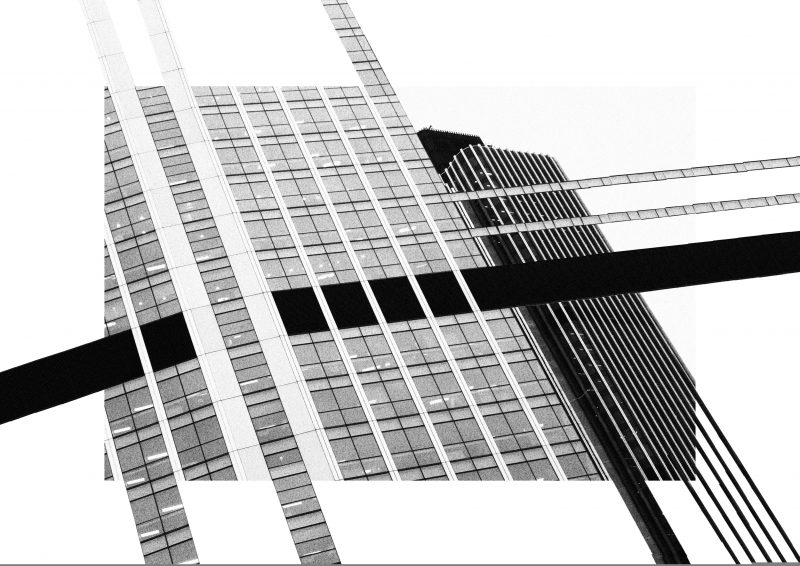 Business Expansion Loan — It's Time to Grow
With the right timing and effort, companies start to push the threshold of their operational capacity, and interest and demand for their products or services eventually exceed their functional abilities. This sort of progress is what generates the momentum that drives the expansion of businesses. However, even thriving businesses often lack the liquid capital necessary to expand because the costs to sustain daily operations rise along with sales and production. Whether you have achieved such momentum for your company already or you have a strong blueprint that will propel you to it, LQD Finance can help you attain whatever is next. Our business expansion loans can be used for a wide variety of objectives like opening new locations, hiring additional employees, purchasing updated equipment, and more.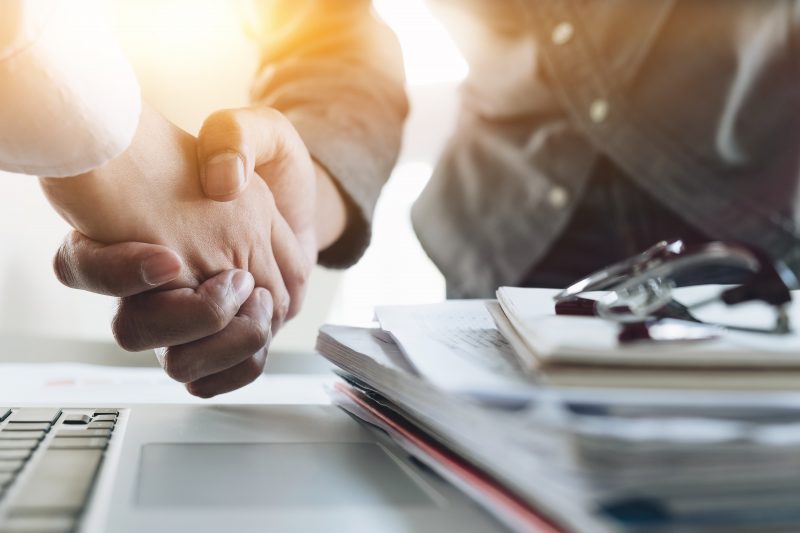 Business Acquisition Loan — Make It Yours
LQD Finance can also assist you with the process of merging with or acquiring other businesses. Whether you are in the market to purchase another existing business or buy out a partner's interest in your current company, our business acquisition loans can be the stepping stone towards building a franchise, entering new markets, and boosting your company's overall portfolio. To accommodate the tight and delicate nature of the timeline for acquisition deals, our technology accelerates the approval and underwriting process to deliver funds in under 30 days.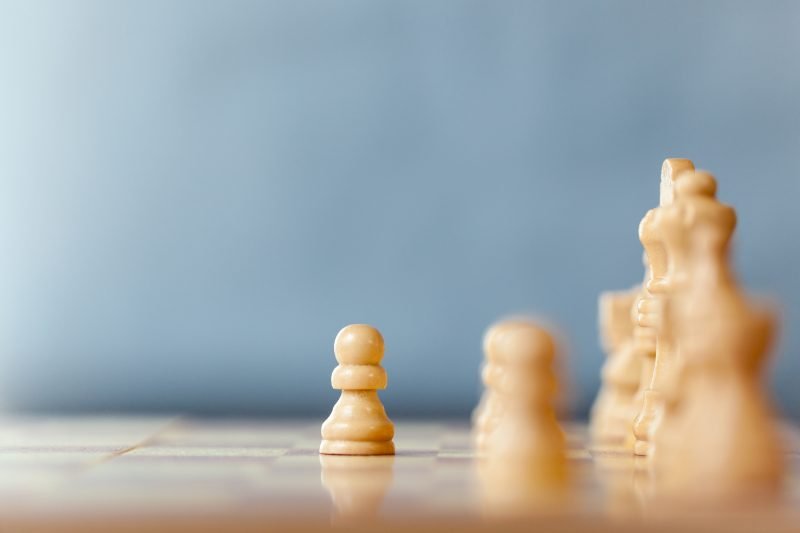 Forward Thinking with Strategic Financing
LQD Finance offers value beyond just funding. Our financial experts work to keep you ahead of the game by preparing you for the inevitable changes that will come your way as your business grows. When undergoing the process of increasing your working capacity or merging your business with another, the scope of your business changes drastically in numerous aspects.With the proprietary technology we developed at LQD Finance, our team can conduct a comprehensive analysis of your company's financial composition and weigh them against the future projections to produce a loan structure that supports long-term development for your business. From expected cash flow to viable collateral to potential revenue streams and more, our calculations involve an inclusive approach to evaluate the company you have now alongside the prospective company you will have from expanding or acquiring. In doing so, we can create financing solutions that match the specific goals and demands that get you where you want to go. Our business expansion and acquisition loans empower businesses to take advantage of opportunities they would otherwise miss out on. With our custom options, you do not have to sacrifice the security of your working capital for growth, or vice versa. If your company wants to seize what lies ahead with a responsible and profitable strategy, contact us at LQD Business Finance today.
Learn More