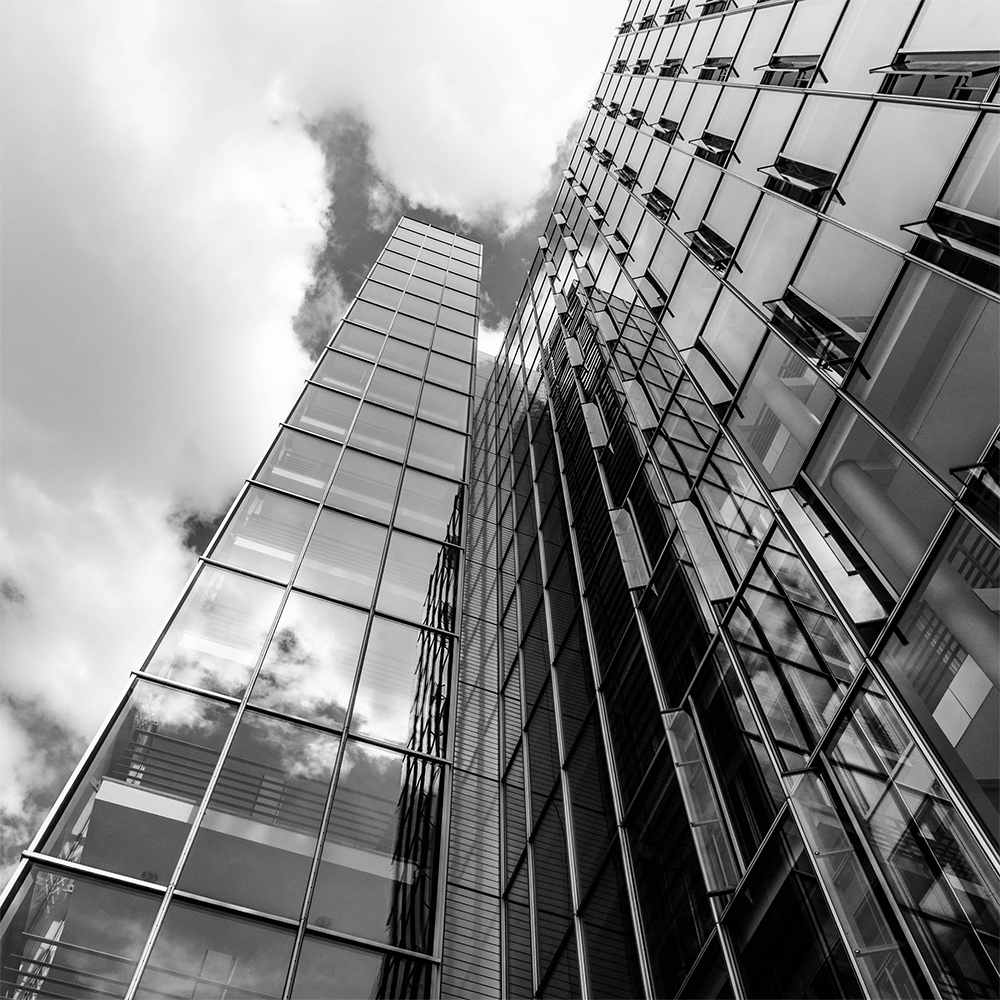 Finance Options
Growth Capital
Growth Capital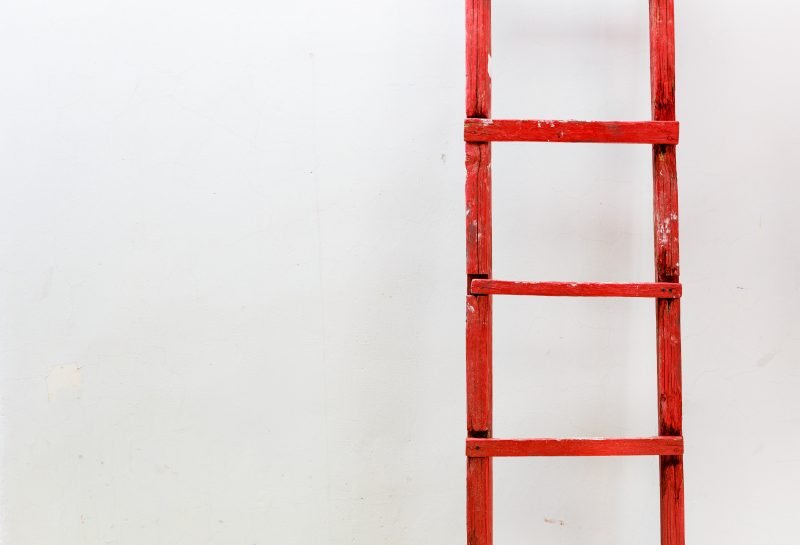 Growth Capital Helping You Reach Your Potential
The future of your company rests in growth capital. In an increasingly saturated market, growth capital is the resource that will set you apart from competitors and sharpen your edge. Nurture the full potential of your business with a growth capital loan from LQD Business Finance that is customized to your exact needs.

Having access to sufficient growth capital is just as essential to your company's well-being as having proper working capital. Industries evolve on an unrelenting and exponential basis, so you must be prepared to adapt to whatever changes or challenges lie ahead. However, establishing growth capital can be difficult when you are focused on the heavy expenses of daily operations that keep your revenue streams flowing. Sacrificing working capital for the sake of growth jeopardizes the safety of your cash flow, so it is crucial to delineate growth capital from working capital to protect your company's livelihood.

Perhaps your company wants to integrate a new data system to track customer activity or increase payroll to better incentivize employees. The possibilities of how you can invest in the advancement of your business are infinite, and LQD Finance offers growth capital loans for a broad variety of applications to foster long-term success.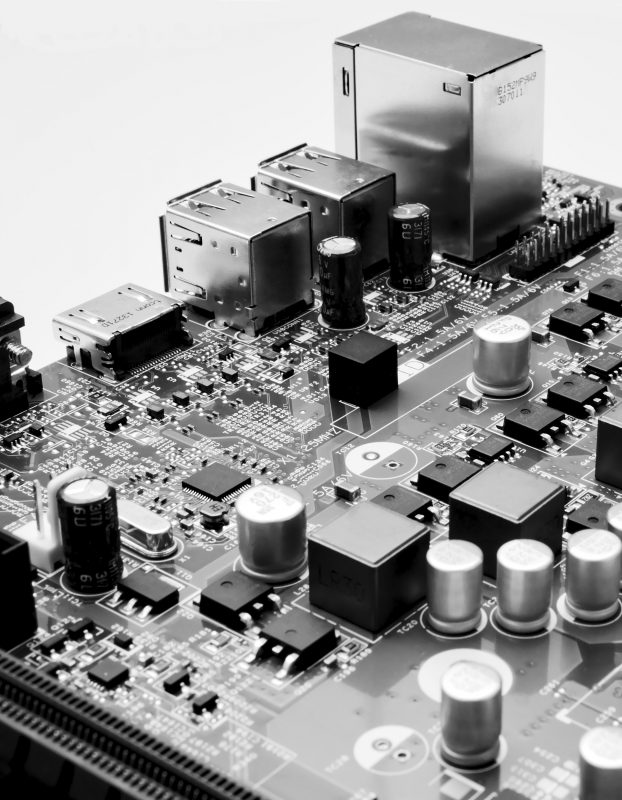 Upgrade Your Abilities With A Growth Capital Loan
With the continuous innovation of technology, stagnancy can endanger the survival of your company. Out-of-date machinery or equipment drags your service or production time, which leaves dissatisfied customers turning elsewhere for their needs. Old equipment is also more likely to incur heavy repair costs that hurt your cash flow severely. To prevent such impairments, our growth capital loans can help you purchase new machinery and equipment to upgrade your performance abilities.

Not only can you use growth capital to ensure that your machinery and equipment can keep up with demand, but you can also use it to contend with the digital age of data technology. Without adequate data technology, your company is at a grave disadvantage because you miss out on some of the most valuable pieces of information available for making strategic and substantive decisions. Spending growth capital on data technology enhances almost every aspect of your enterprise, such as customer service, project management, and inventory maintenance to name just a few. Having real time data at your fingertips allows your decision-making process to be seamless and leaves less room for manual error. Our growth capital loans can equip you with the data tools necessary to thrive in the current market.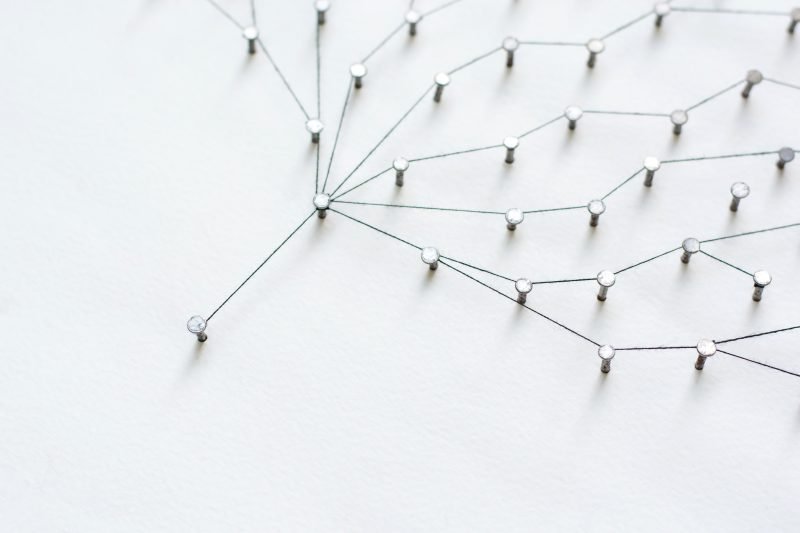 Expand Your Horizons
When your company reaches the threshold of its operational capacity, LQD Finance is here to assist you in tackling what is next. Whether it be opening another location, acquiring new assets, or hiring additional employees, we provide accelerating funding for whatever your upcoming endeavors are. We support lasting development for your company by providing custom, transparent solutions that are unmatched in the lending industry.

The flexibility of our service was specifically designed to support the individual criteria of your business objectives. Instead of the narrow and restrictive approach that other lenders take, LQD Finance optimizes the lending process through automation technology that produces quick and accurate results. We can deliver up to $10M of funding in under 30 days, so contact us today to catapult your budding operations to the next level.