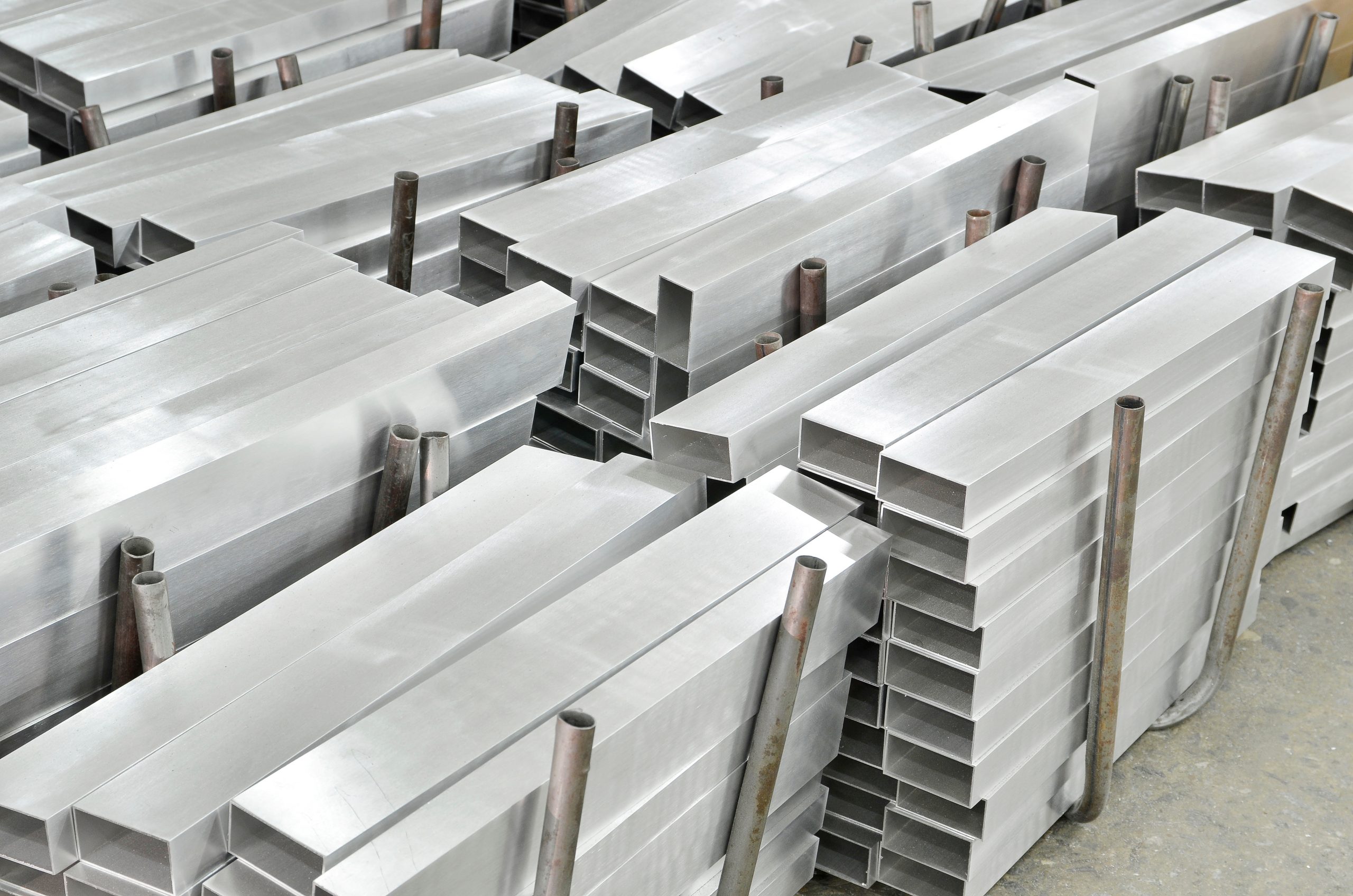 Financing Options
What is Inventory Financing?
Inventory serves as one of the most crucial assets a business has in their arsenal. However, obtaining the capital necessary to purchase inventory before gaining the capital from selling them can be tricky, as a risky decision could jeopardize the working capital that sustains your daily operations. LQD Business Finance can provide you with the right inventory financing loan to cover the upfront costs of buying inventory for retail.
Inventory Financing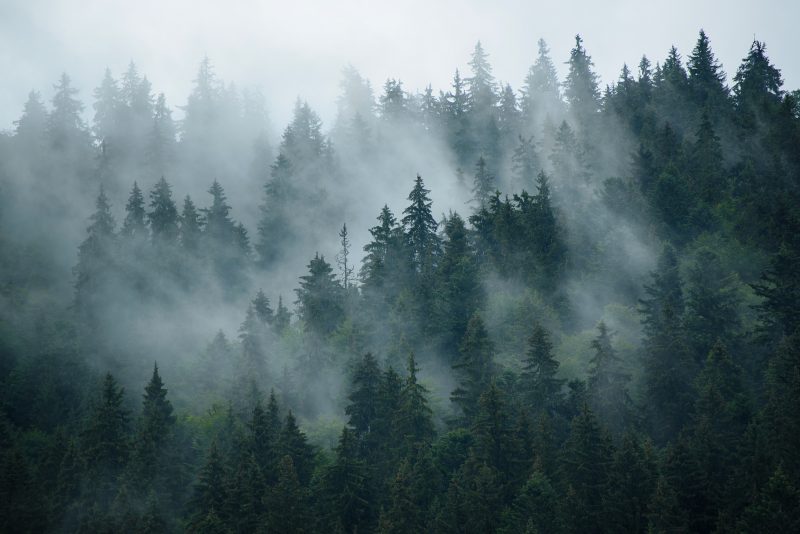 Overcome Seasonality Hurdles
It is not enough to just have the funds to purchase your inventory at a given time. To gear yourself towards long-term success, it is important to manage your cash flow in a manner that protects you from seasonal fluctuation. Inventory financing is a tool that can help you maintain the right volume of inventory depending on the performance of your sales during a certain time of year. For example, if your sales peak during summertime, then you can use a loan to stock up on inventory in preparation for those months or float you through the slower months.
Busy seasons are also often preceded by a slower period of sales, so during those off seasons, you can ensure that your cash flow is not depleted before your sales pick up again. On the other hand, keeping too much inventory in warehouses during off seasons can drain your resources because you may be paying expenses for storage, taxes, and maintenance fees that you do not necessarily need. This is why strategically financing your inventory is critical for the state of your company. When your business operates on a non-linear structure due to seasonal fluctuations, inventory financing is solution that prepares you for whatever is coming next.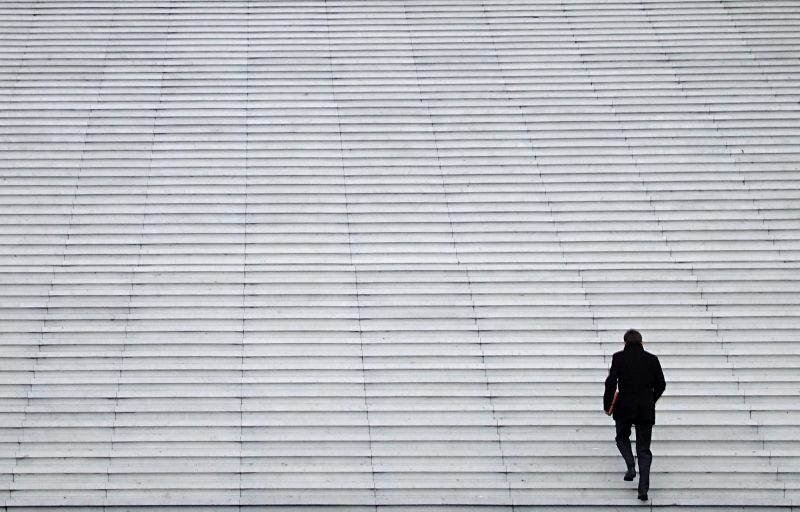 Inventory Financing Provides Flexibility
Inventory financing can also help your business reach higher net profits. Increasing the volume of products you have on hand improves your overall capacity to sell more goods, which is particularly advantageous when you are experiencing a growth in demand. Additionally, it can also be beneficial in times when you are planning the launch of a new product or line. You can use inventory financing to keep your existing products stocked while you are gearing up for a new release.
Preserving the right level of inventory is essential to customer satisfaction, which significantly influence the brand value and reputation of your company. The lack of proper inventory can cause everything from delayed shipping services to low availability for popular items. Not only would this negatively impact the purchasing decisions of a potential customer, but it would also prohibit the likelihood of repeat purchases from past customers. The ability to deliver what your customers want when they need it is the first step to guaranteeing the best consumer experience possible.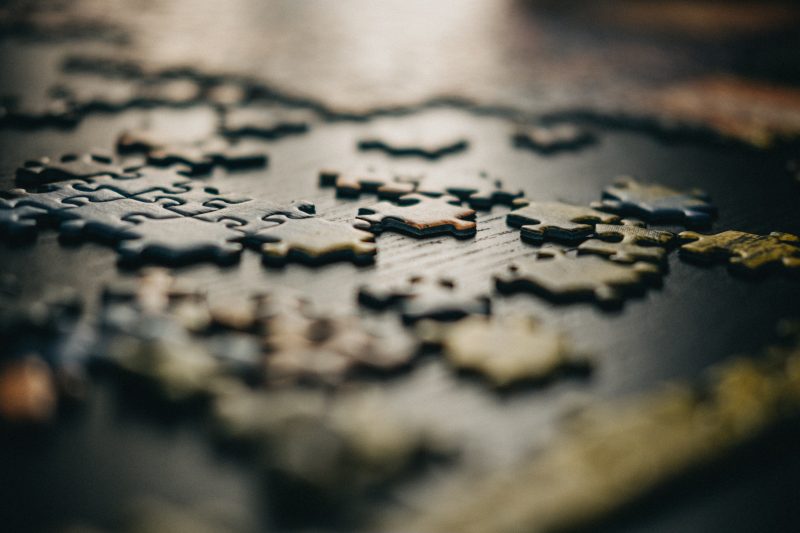 Inventory Financing Solution
Whether it be due to seasonal fluctuations or growth opportunities, LQD Finance is here to support your business objectives with flexible financing options for your inventory needs. Contact us today to learn about how to you can keep your shelves stocked and your capital structure safe with inventory financing.
Get Started