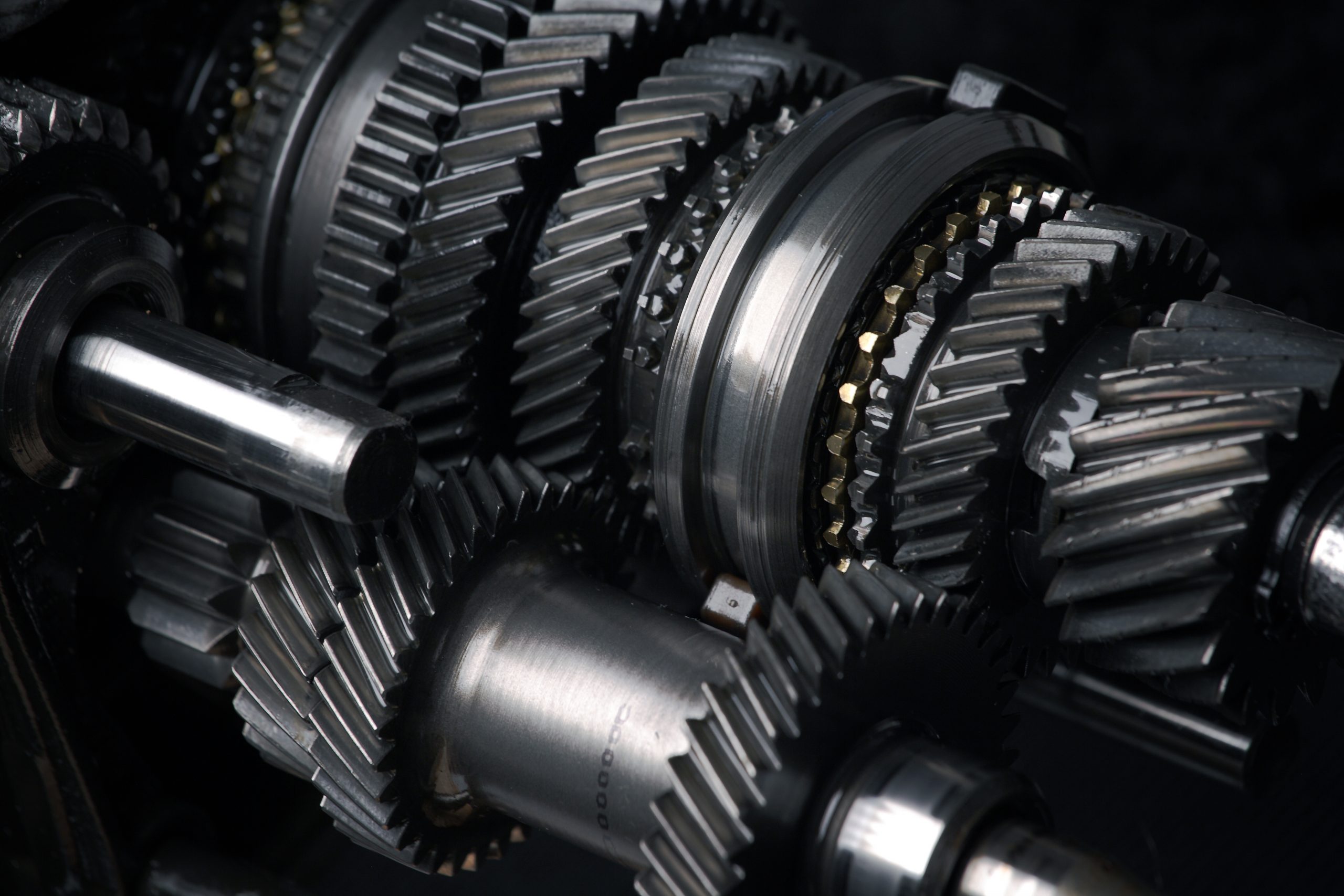 Financing Options
Machinery and Equipment Financing
The quality of your company's performance hinges on the state of your machinery and equipment, so LQD Business Finance offers flexible financing solutions within a broad range of industries to help you purchase new or used assets like vehicles, appliances, and any other instruments that your business relies on. Our machinery and equipment loans are custom-tailored to meet your particular needs and demands, so your operations can continue to run smoothly and proficiently.
Machinery and Equipment Financing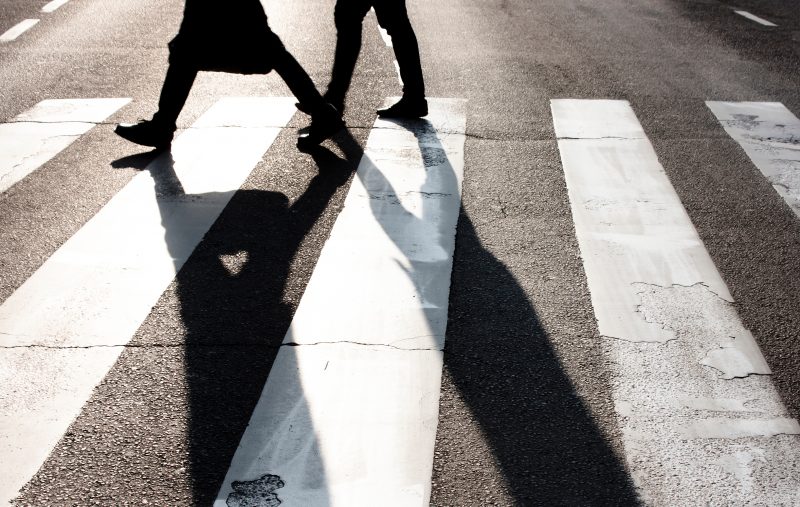 Keep Up the Pace
The perpetual development of new technology calls for the continuous need for updating your equipment on a regular basis. Maintaining updated technology plays a key role in adapting to the never-ending changes within the marketplace. Failing to keep up with new advancements can prohibit your company's performance, especially in comparison to your competitors. Operational efficiency is hindered when out-of-date machinery drags out your service or production time, which disrupts your company's ability to be timely and profitable. Returning customers are also likely to turn elsewhere for faster and better service or goods if you are not able to keep up.

Additionally, old and outdated machinery increases the likelihood that your company is subject to heavy repair or maintenance costs that negatively impair your cash flow. Such occurrences typically happen at unpredictable times, so rather than adding to the risk of such inopportune problems, you can obtain a machinery or equipment loan to stay on top of your game. If your business operates on a seasonal schedule, it is particularly advantageous to prepare yourself in anticipation of busier sales or production periods by securing the right equipment ahead of time.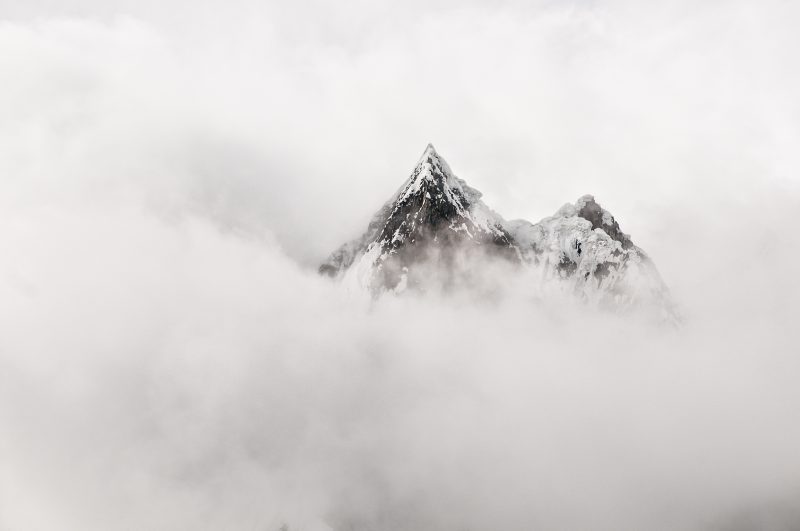 Climb to New Heights
If your business is aspiring towards a specific growth objective, machinery and equipment financing can be the ladder needed to climb to new heights. Our loans can help you expand on the assets you already own to increase the working capacity of your company. Whether it be to open a new location or launch a new product or line, proper machinery and equipment are the foundation to your operational goals, so our financing options can broaden your company's reach and capabilities.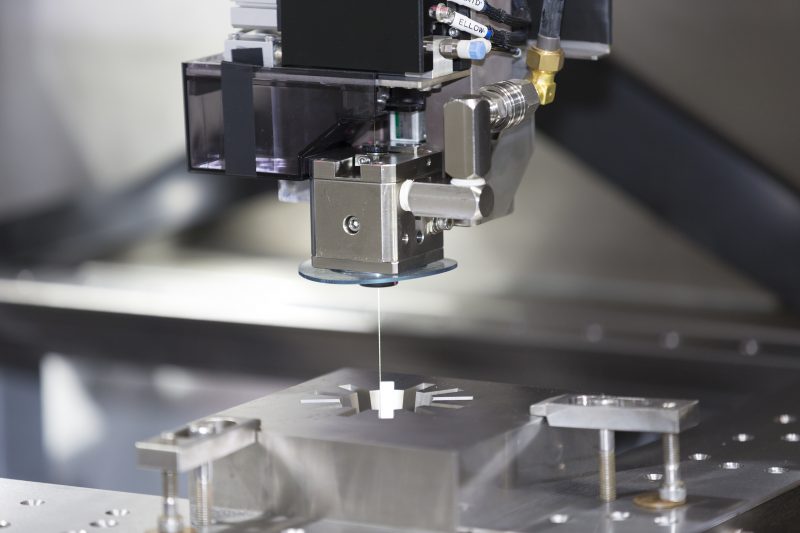 Our transformative approach to lending focuses on providing transparent and expedient solutions that support the long-term success of your company. Rather than the slow, manual processes that traditional lenders use, the automation technology we developed allows for accelerated underwriting for up to $10M in 30 days or less, so your newly acquired assets can be up and running in no time. Machinery and equipment financing serves as an essential resource to sharpen your competitive edge, improve your market appeal, and nurture the full extent of your company's potential, so contact us today to learn more about how you can advance your business with LQD Finance.