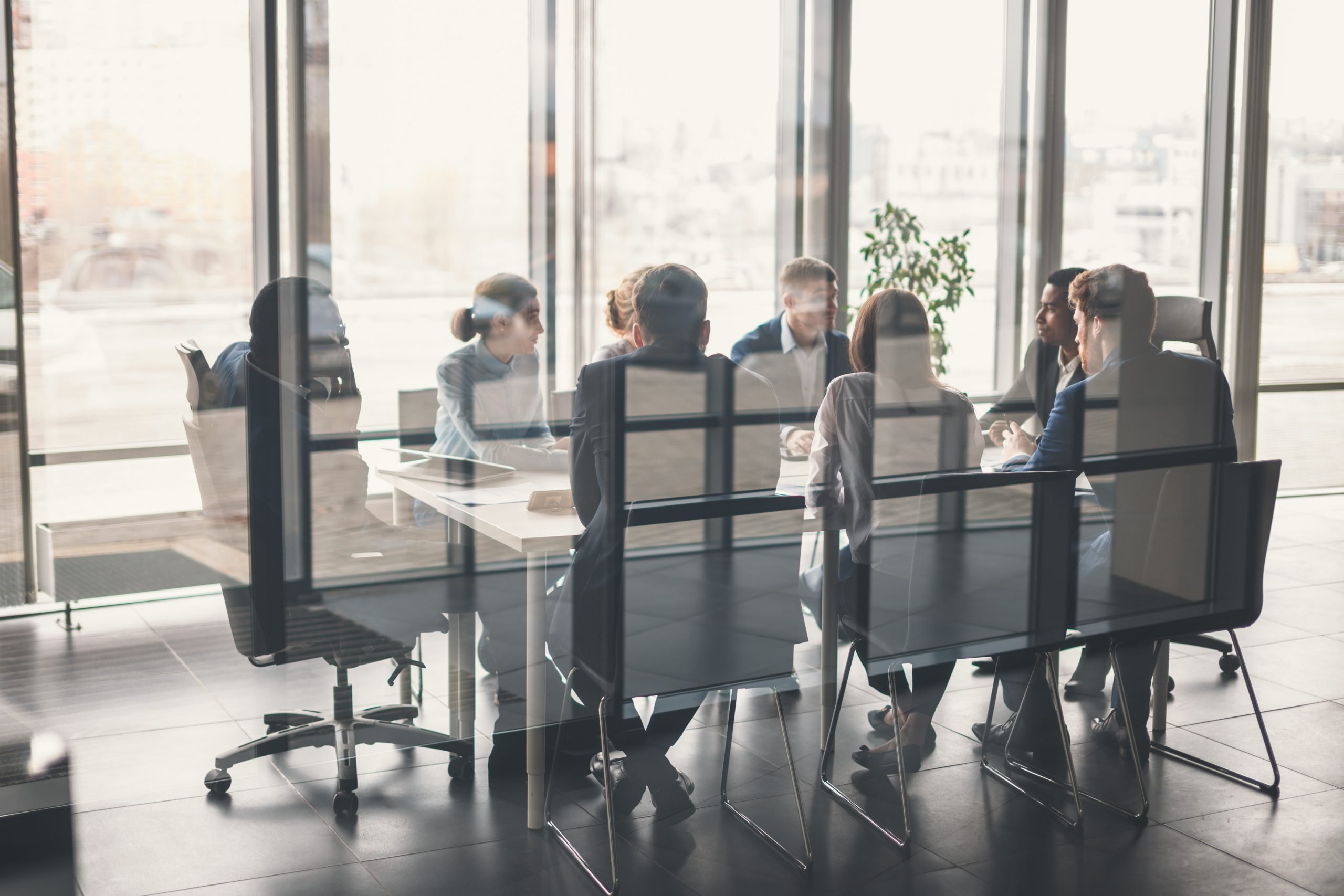 Management Buyouts
Ready for a Management Buyout?
When it comes time for you and your management team to pursue a buyout, LQD Business Finance is here to help facilitate a smooth and economical transition of ownership for your prospective company. Our flexible and customizable loans can support you and your team in acquiring the necessary funds to take this leap into the future.
Enjoy a Smooth Transition With Paramount Benefits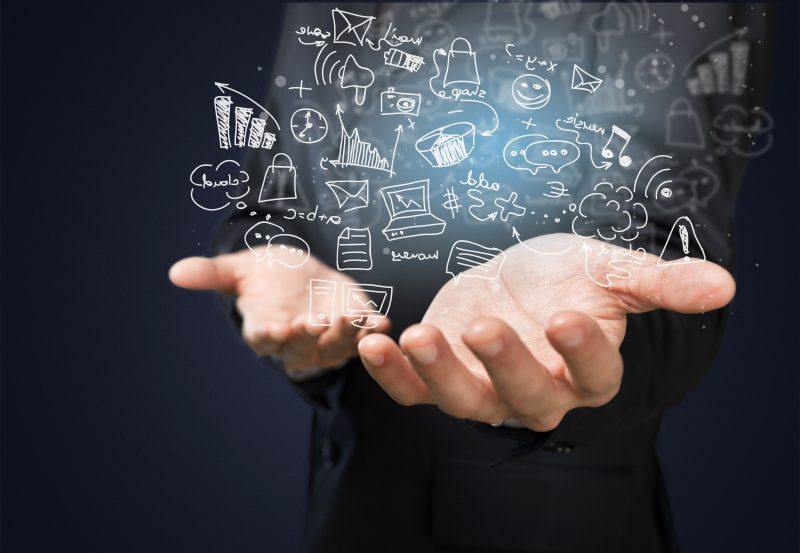 Pooling Your Resources
A strategic move like a management buyout typically requires a wide pool of financial resources to accomplish, which can include a combination of personal funds, business loans, private equity, seller financing, stock sales for employees, and more. When you are striving to seize a financial incentive of this magnitude, you want to mitigate the risk by sourcing your funds in an expedient and discrete fashion, and LQD Finance offers one of the most viable solutions for successfully closing a deal.

Management buyouts can lead to numerous long-term benefits for you, your team, and your company as a whole. It is a valuable method of privatizing your current enterprise, which can increase your company's efficiency and reduce cost and expenses for a greater return on overall profits. A buyout can also allow for whatever restructuring is necessary to streamline your operations and improve productivity and quality without strenuous oversight or strict guidelines. Once you and your team are at the helm, you can exercise greater control over each aspect of your business to implement the kind of changes that will better serve your goals, while also receiving higher rewards in return.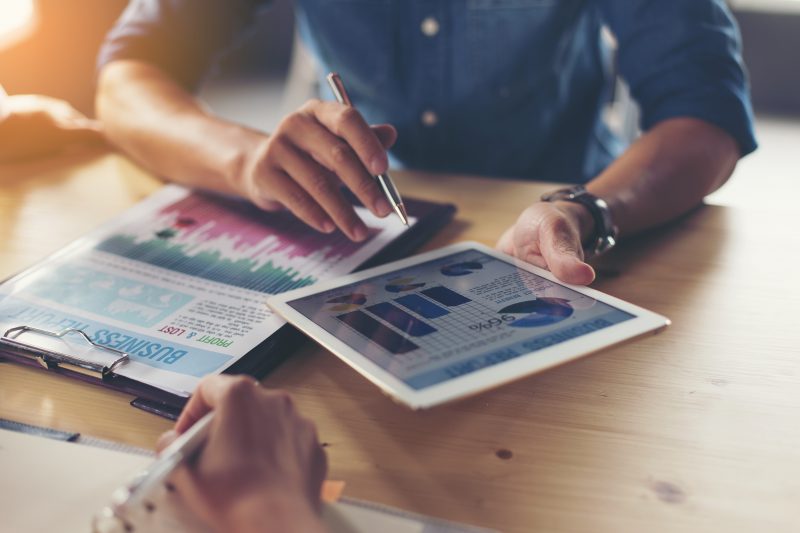 Maximize Your Efforts
From negotiations to due diligence, the nature of a management buyout is delicate and time-sensitive. To accommodate this, LQD Finance uses advanced automation systems to accelerate the underwriting timeline beyond the capabilities of traditional lenders. Our in-house technology enables us to deliver up to $10M of funding in 30 days or less, so you are not subject to the lengthy, restrictive, and arduous processes that other lenders utilize.

To keep up with the extremely demanding proceedings of a management buyout, LQD Finance offers first-rate customer service and an accessible consumer experience. Our business intelligence software is fully equipped to handle the complexity of the elements surrounding whatever undertaking you have ahead, so you do not have to sacrifice accuracy in favor of speed, or vice versa.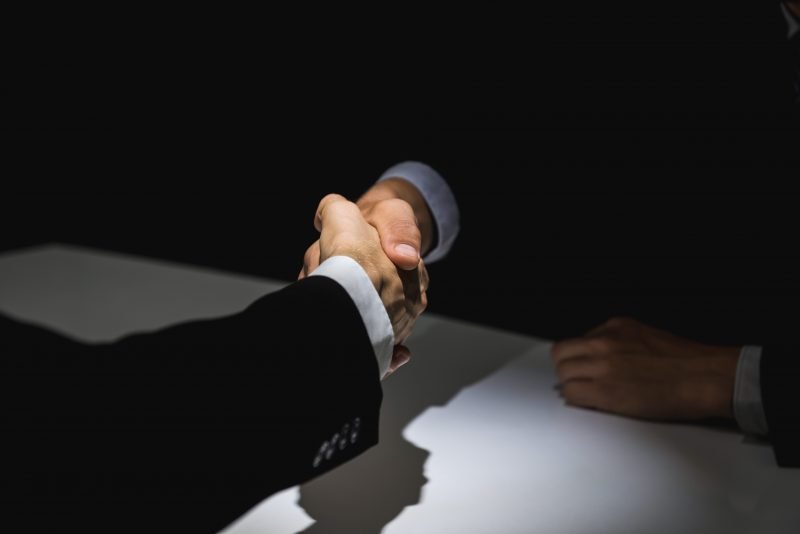 LQD Finance's approach to lending focuses on fostering sustained development and success for your company. The opportunity for a management buyout comes once in a lifetime, so you can prepare yourself for the growth, expansion, and prosperity of this endeavor with our first-rate customer service and unparalleled lending power. Get the kind of leverage you need for your corporate transaction and maximize the potential of your company's future with LQD Finance. Connect with one of our team members today to learn more about how we can make your management buyout possible.