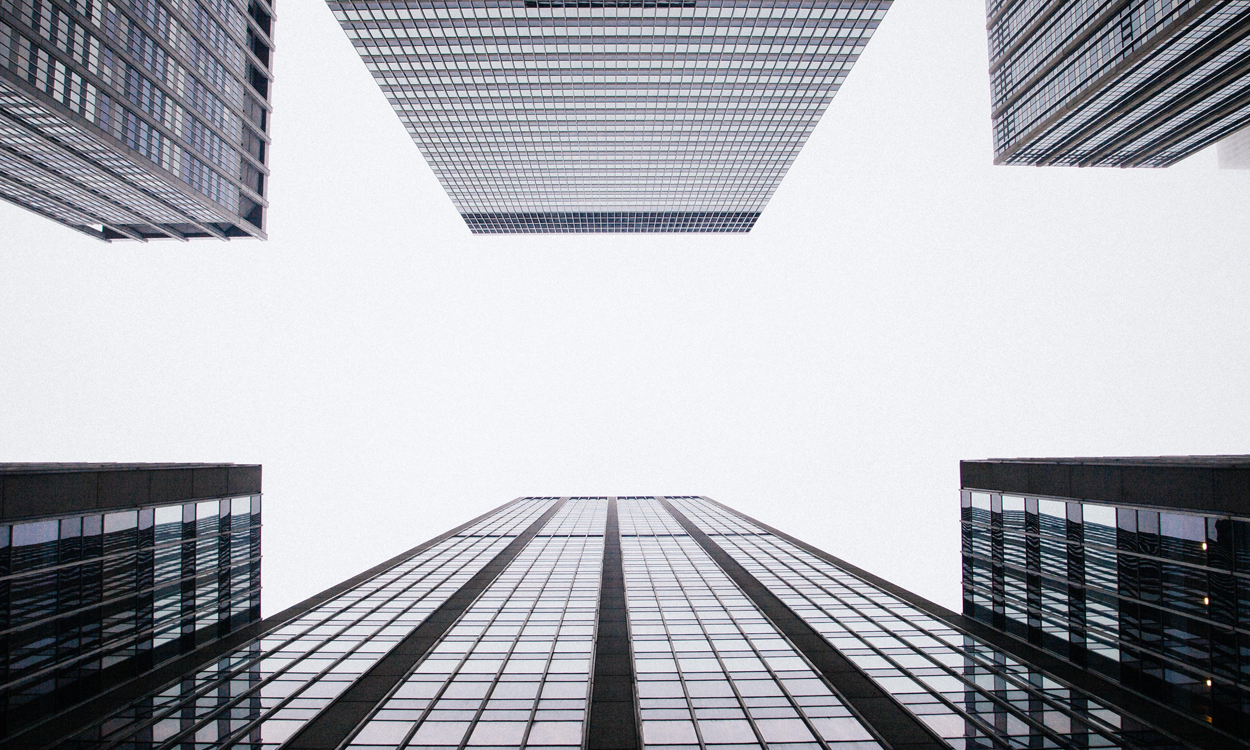 Financing Options
Refinancing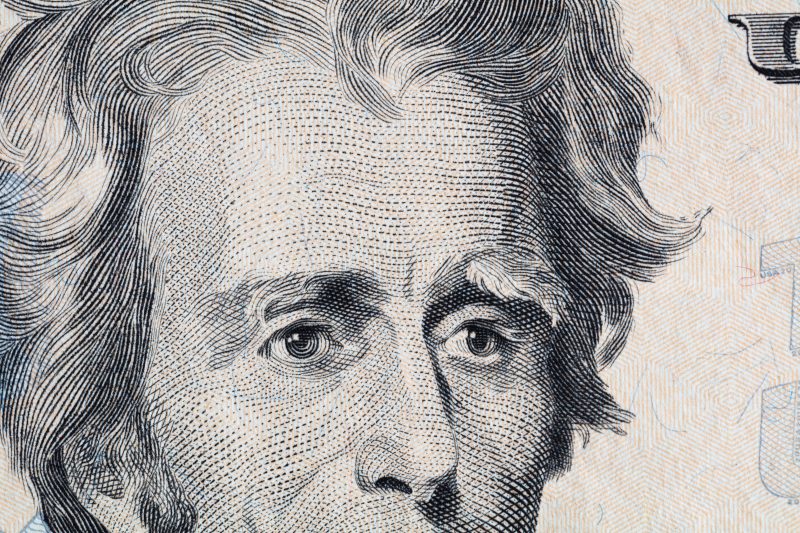 Optimize Your Debt
Loan refinancing plays a crucial role in enhancing future prospects for any company with debt, so LQD Business Finance can configure a personalized solution that replaces your existing loan with a new one on more favorable terms. The process of loan refinancing grants a wide range of benefits to your current cash flow, which ultimately leads to an enhanced financial outlook for your business.Managing your debt-to-income ratio should be one of the top priorities for any successful financial planning. The balance between your accumulated debt and your incoming revenue impacts everything from your credit score, your cash flow, and any potential growth and development, so it is essential to be prompt and competent when handling it. Failure to maintain a responsible debt-to-income ratio can hurt your chances at securing funding in the future, and it leaves your working capital vulnerable to gaps that limit operations. To better accommodate your business, you can refinance your debt with a loan from a tech-enabled lender like LQD Finance.
Easier, Superior Payments
If you have been making timely and consistent payments on your existing loan, you may have the opportunity to save money or increase working capital by refinancing your business loan with LQD Finance. By doing so, you can obtain lower interest rates and improved term lengths to make the repayment process more manageable.Lower interest rates with shorter term lengths increase your return on investment by decreasing the overall capital you spend on repaying the loan. This creates the ability for you to pay off your debts faster and at a lower cost, so you are in a stronger position moving forward. It is also possible to elongate your term length to decrease your monthly payments, which promotes healthier cash flow. With lower monthly payments, you can allocate more working capital towards improving the capacity of your daily operations or towards paying down any other outstanding balances that are weighing down your finances.Refinancing your business loan with LQD Finance can free you from the restrictions of the original terms, which is particularly constructive for companies that are in better financial standing now than when they first obtained their loan. You can also protect yourself from getting stuck in an endless cycle of debt that prohibits you from growing your company.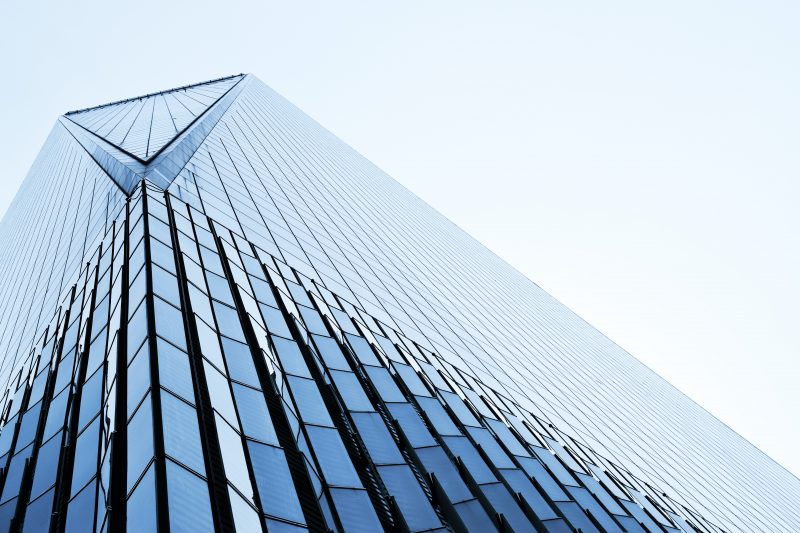 Revitalize Your Business Finances
At LQD Finance, we make it worthwhile to refinance your business loan by offering loan structures that other lenders do not have the capacity to provide. To circumvent the lengthy processes and manual systems that most other lenders still use, we developed our own state-of-the-art technology that automates much of the approval and underwriting process. Consequently, we can underwrite a broader variety of loan types for a greater amount of capital at three times the speed of traditional lenders. Contact us today to learn more about how we can refinance your existing loan to be more agreeable and profitable.
Learn More