Financing Options
Unitranche Financing
For small and medium-sized enterprises, unitranche financing offers the flexibility, transparency, and simplicity that is lacking in traditional forms of lending. As a tech-enabled lender, LQD Business Finance offers unitranche loans that combine different types of loan structures into a single debt agreement to avoid many of the complications that smaller businesses face in obtaining capital.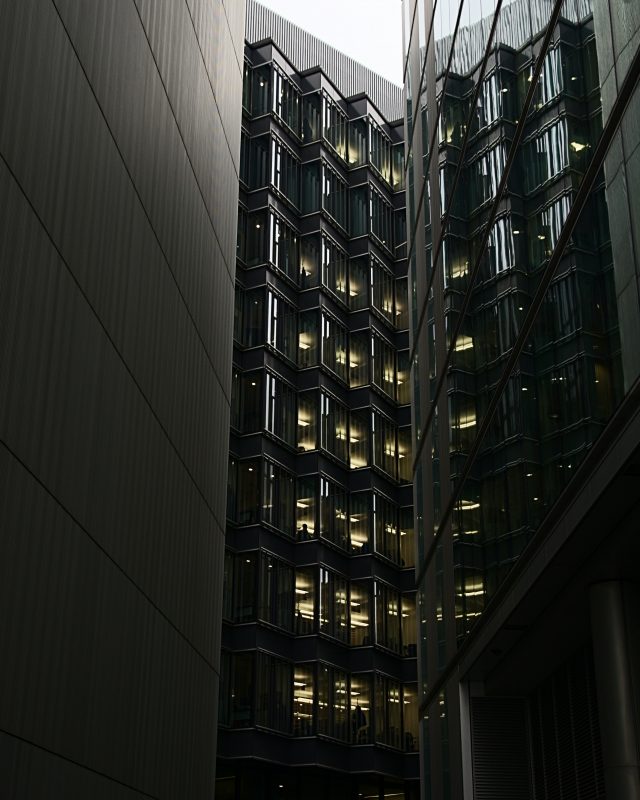 Need For Unitranche Financing
Before unitranche financing was introduced to the market in 2005, there was a debilitating gap in access to viable financing for companies in the lower middle market. Traditional lenders place strict requirements on assets, credit history, and revenue for loans that only larger, more established businesses can easily meet, and those credit boxes rarely accommodated the unique circumstances that small and medium-sized enterprises often face.Even for companies that happen to meet the criteria of banks, the structure of traditional loans is often too narrow and uncompromising to meet the full extent of specific financial objectives that businesses have, so they would need to tackle the difficulties of juggling multiple debt agreements across various lenders. To combat this, unitranche loans were built to provide a more accessible option on more favorable terms.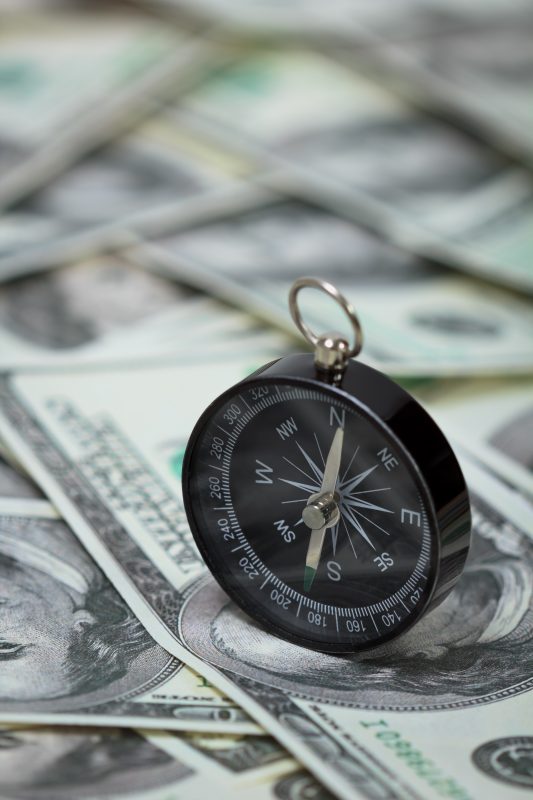 Flexible Debt Funds
Unitranche financing involves a single credit agreement and security agreement, eliminating the need for multiple debt securities or loan tranches. With a unitranche structure, you can circumvent the complications of an intercreditor agreement that has varying consent requirements from different lenders. Additionally, paying a single blended interest rate can help you save capital on interest to prioritize your long-term prospects. While some companies may prefer to diversify their capital structure, you may greatly benefit from the single blended interest rate of unitranche loans based on the timeline of your business objectives, as well as any prior debt ratio you may have incurred.Not only does unitranche financing simplify loans, but it can reduce the price of them, too. The legal and administrative costs associated with facilitating a deal can be drastically lower because you are only dealing with one lending party as opposed to several. Compliance with the terms and specifications of the loan also becomes easier and more streamlined, so it allows for a smoother decision-making process in relation to the loan.
Advantages of Unitranche Loans
With the simplicity of a single hybrid structure, you are subject to more flexible terms with greater speed and certainty of closure, and with LQD Finance, you can finance up to $10M in under 30 days. We utilize state-of-the-art technology to automate the process for faster and more comprehensive funding than other lenders, and the flexibility and simplicity of unitranche loans are engrained into our overall lending practice. Unitranche loans enable you to act more quickly and perform more competitively within the marketplace, so contact us today to learn more about how you can get started.