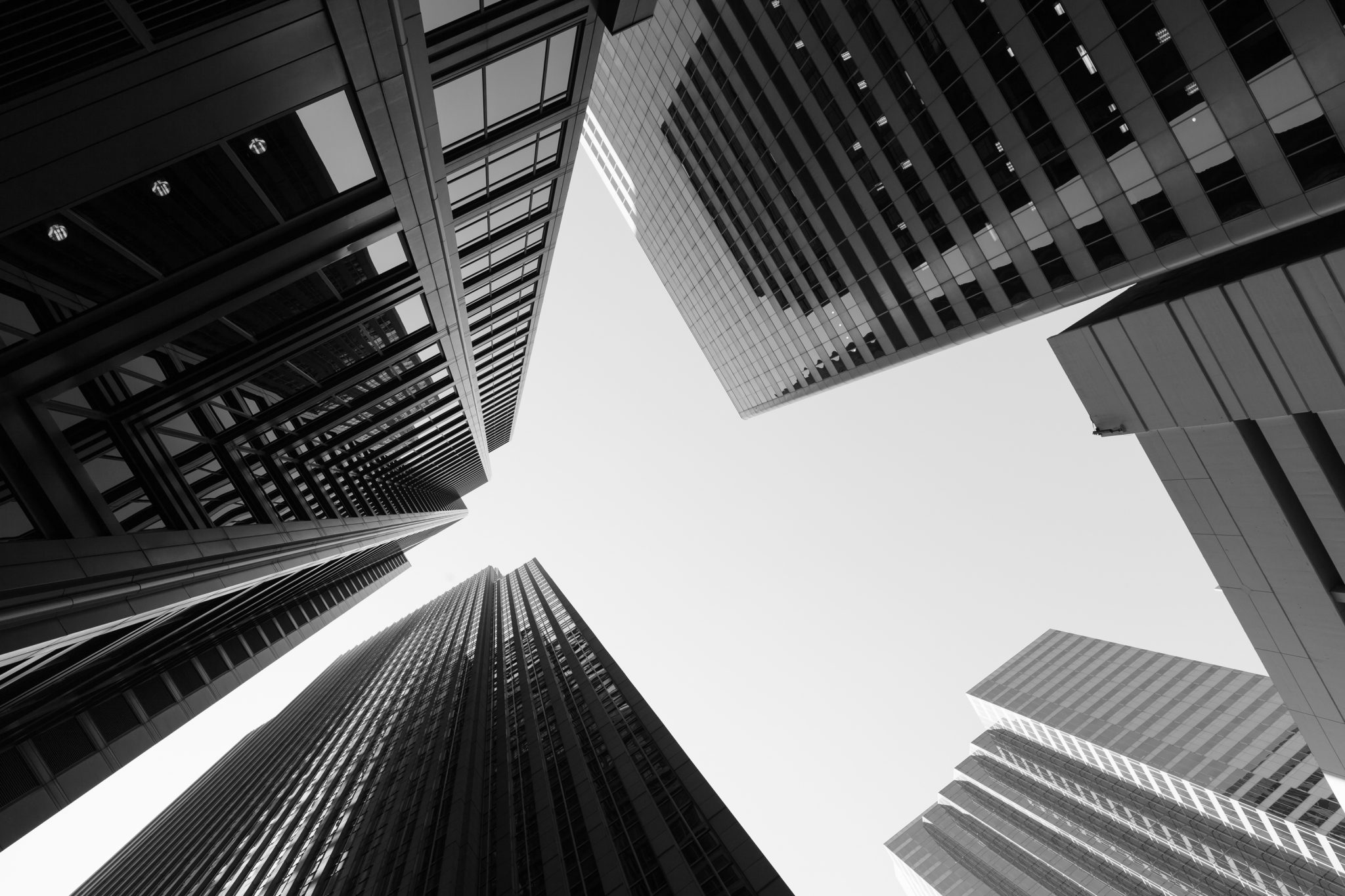 Why LQD
Our Financing Solutions Are

Structured

Transparent

Streamlined

Flexible

Custom

Accelerated
A Different Type of Lender

With a lack of resources and financing options available to the lower middle-market, LQD Business Finance was determined to develop a solution. We created technologies and engineered processes to speed up lending turnaround times without sacrificing accuracy or customer service. LQD Finance delivers our solutions up to 3x faster than conventional lenders, while also providing a wide range of short term business loans and working capital solutions to meet the needs of all businesses. Our approach was strategically developed to transform the current time-consuming process into a streamlined workflow that is fast, flexible and accurate. We look at each business uniquely and seek to build lasting relationships with our clients while providing the best short-term loan solutions.
The LQD Finance Difference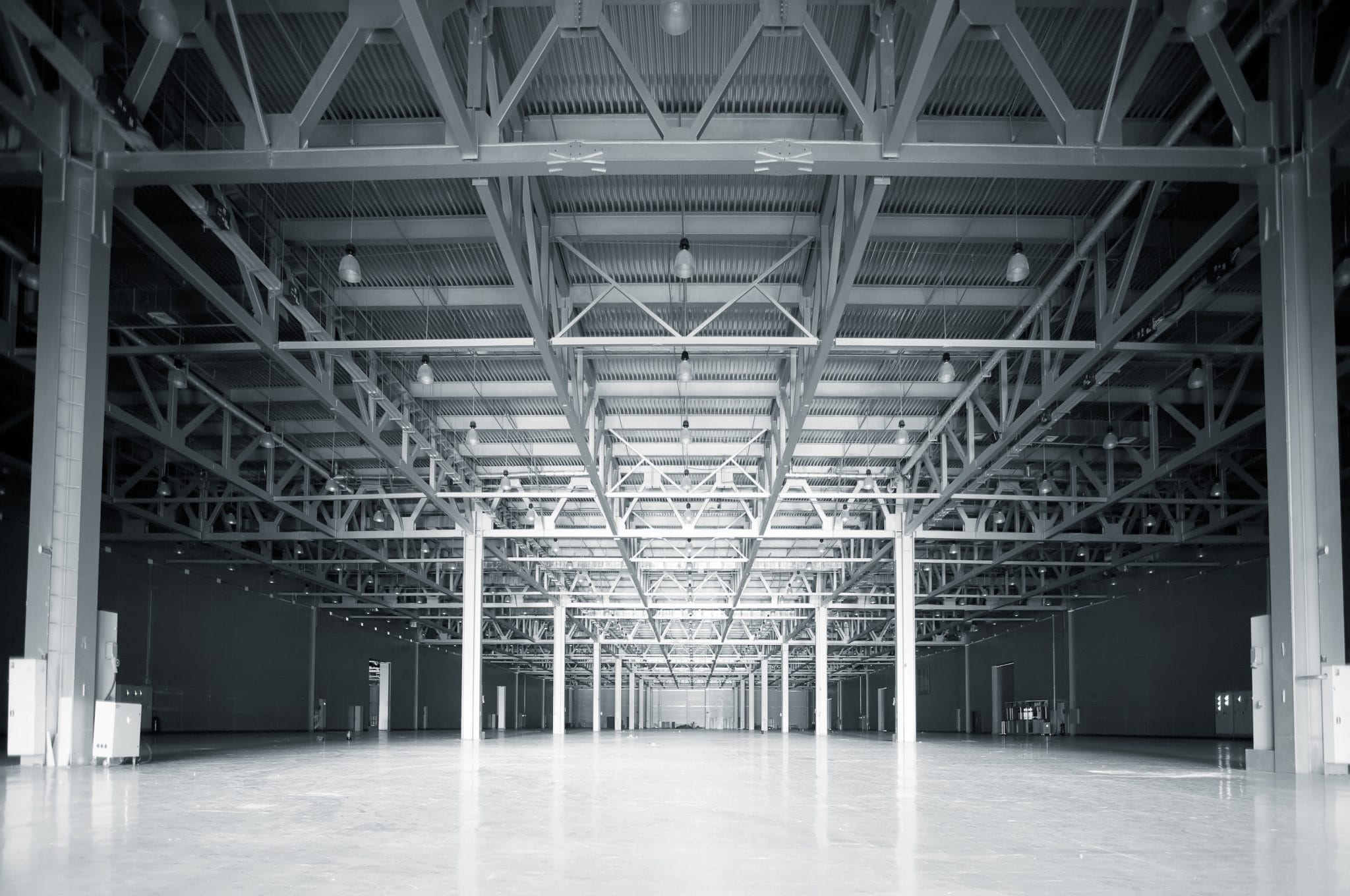 Customized Solutions
The micro-middle market is underserved in the commercial finance industry when it comes to working capital financing. At LQD Business Finance, our lending approach considers where you're going as much as where you've been. Our analysts and custom-built technologies review your business inside and out to generate financing solutions that surpass the caliber of other marketplace loans and lenders beyond comparison.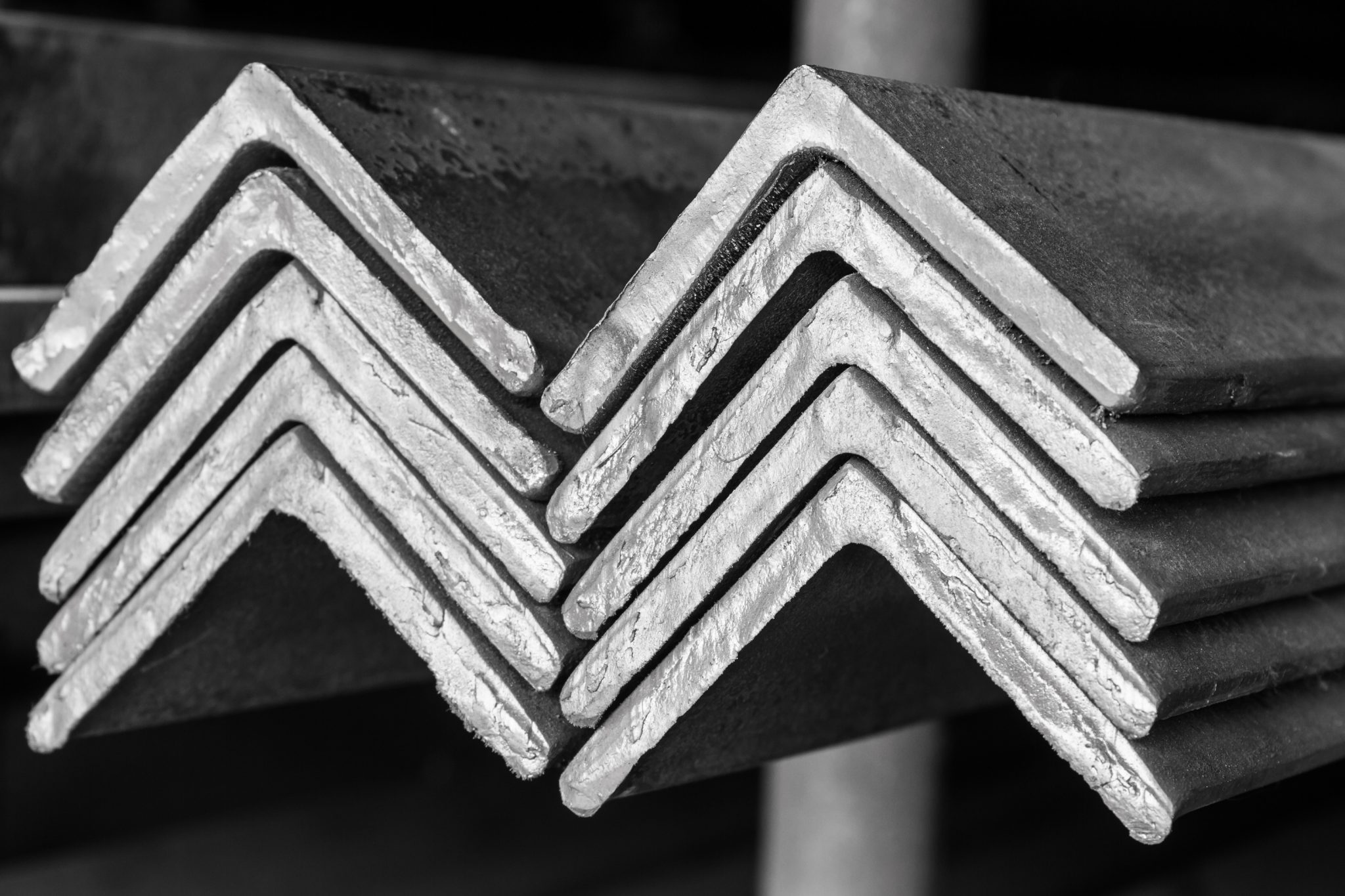 Greater Sophistication. Higher Flexibility.
Unlike specialized lenders who operate in silos, LQD Business Finance underwrites a variety of short term business loans in a wide range of industries. Our solutions are flexible and comprehensive to meet the full range of your unique business needs. In addition, we've automated parts of the underwriting process and eliminated some of the time consuming, administrative work to speed up the process.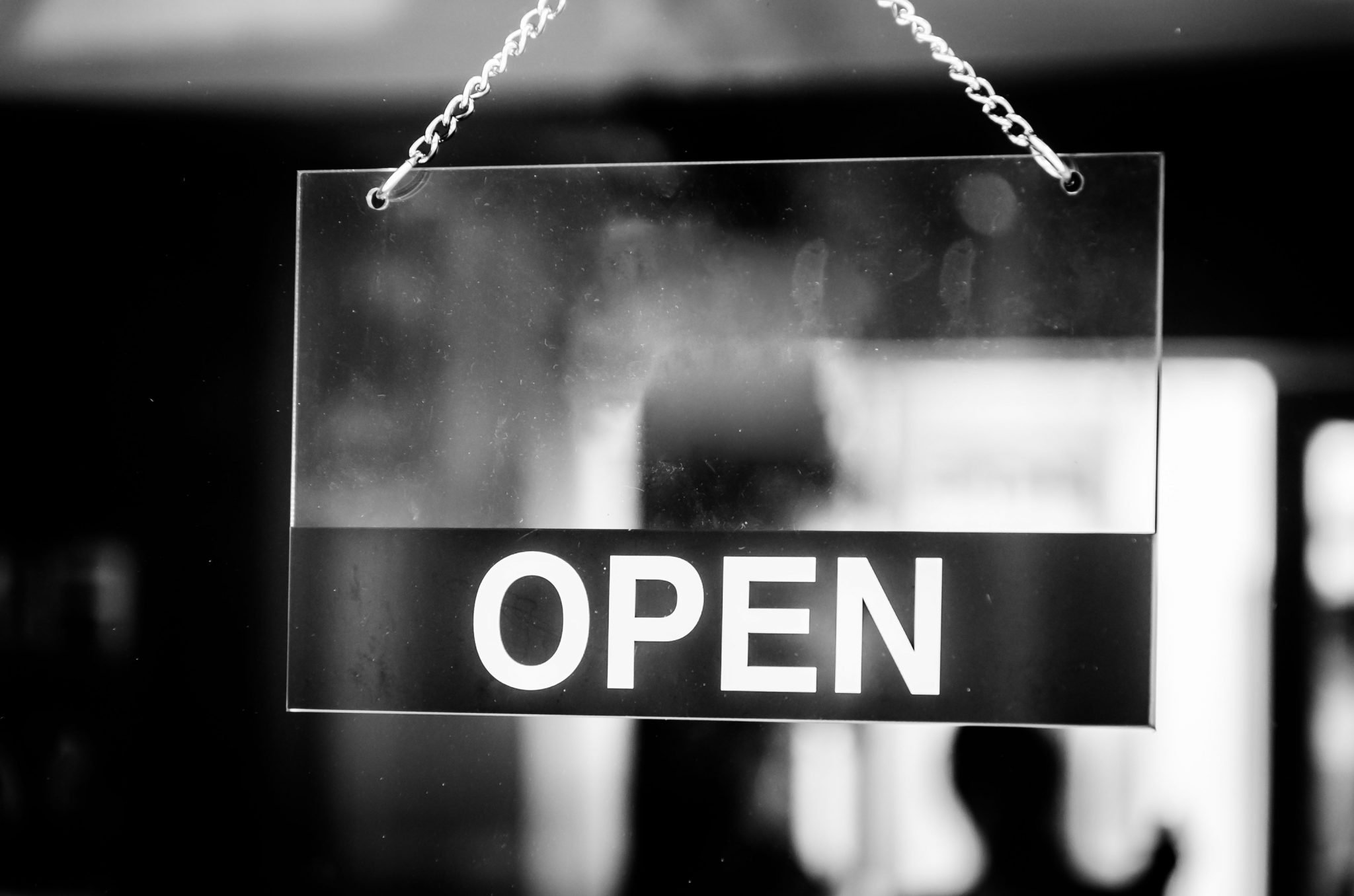 Speed Without Sacrificing Quality
The traditional underwriting process is often manual, inefficient, and somewhat subjective. Our technologies improve the process and streamline procedures that reduce costs and saves time, while remaining extremely accurate. LQD Matrix and LQD Synthesis are the proprietary underwriting and risk management technologies powering our approach, and enable us to analyze, underwrite, and fund quick business loans up to $10.0M in under 30 days.
Our Approach
Our lending structures are designed to help you acquire the working capital needed to move forward on new opportunities and to run and grow your business now and in the future. We are unique in that our in-house technology eliminates the majority of the manual processes allowing us to offer quick business loans to companies needing working capital and other flexible financing solutions.
We have an objective approach to working with both borrowers and channel partners. Borrowers are led through an exceptional lending processes with our expert team and in turn are provided a full suite of short term business loans that are dynamic to their individual needs. Custom and transparent experiences create strong relationships with our borrowers which differentiate us from others in the lending community. Our approach to every client is dynamic, flexible and providing complex solutions.
Our Solution
Other Lenders
LQD Business Finance
Principal
$500K – $10M
Facilities Available
Custom Structured Amortizing and Revolving Structures
Flexibility
Broad-based facilities that are not limited by a particular "credit box", industry, collateral type, or structure.
Time to Close
10 – 30 Days
Rates
12% – 19%
Terms
6 – 36 Months
Fees
3% – 5%
Other Lenders
Bank
Principal
> $250K
Facilities Available
Amortizing Term Loans and Revolving
Lines of Credit
Flexibility
Restricted with high collateral & cash flow requirements, numerous financial & technical covenants.
Time to Close
> 90 days
Rates
< 10%
Term
1-7 Years
Fees
2% – 5%
Asset Based Lender (ABL)
Principal
> $250k
Facilities Available
Borrowing Base Structure Only
Flexibility
Limited to 1 structure tied to a specific asset type & requires adequate equity.
Time to Close
30 – 60 Days
Rates
12% – 36%
Terms
6 – 24 Months
Fees
3% – 6%
Merchant Cash Advance (MCA)
Merchant Cash Advance (MCA)
Principal
< $250k
Facilities Available
Daily-Pay Cash Advance Only
Flexibility
Inflexible daily-pay cash flow structure with very high rates.
Time to Close
1 -5 Days
Rates
30% – 60%
Terms
3 – 12 Months
Fees
5% – 10%