PPP Managed Services Platform
Manage & Process PPP Forgiveness Applications
The LQD PPP Platform Serves
An End-to-End Solution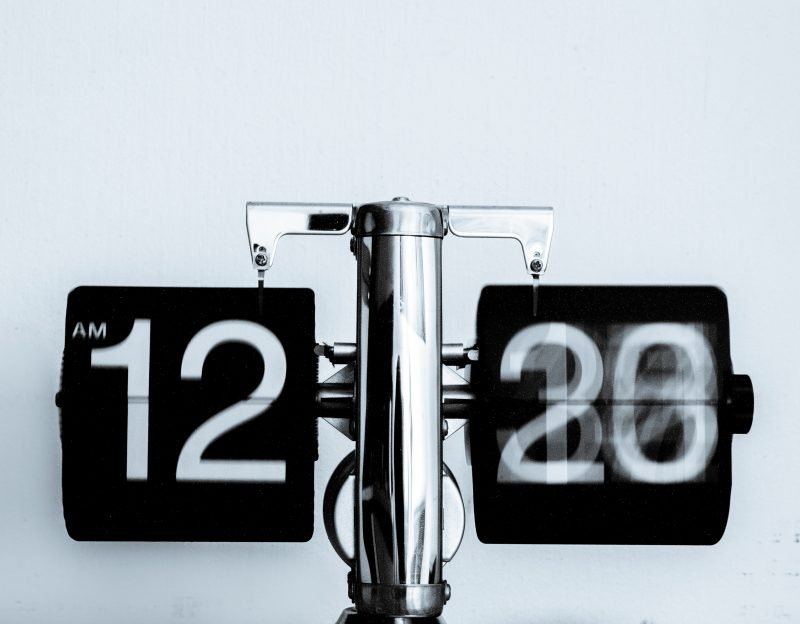 Time is of the Essence
With financial institutions having thousands of PPP Forgiveness Loan Applications to process in a short amount of time, lenders are overwhelmed with the lack of resources and added costs in processing these loans. The added pressure to eliminate errors when processing the thousands of loan applications to avoid penalties and repayments tacked onto the backs are an added stress during this time. LQD Business Finance's Managed Services Platform efficiently processes and manages PPP Forgiveness Loan Applications by:
Eliminating the majority of the manual processes involved within the application through automation
Reducing the hundreds of hours in calculating, analyzing and documenting forgiveness amounts through our proprietary technology
Manage the high volume of PPP Forgiveness Applications and documentation in a centralized location
Most banks do not have the systems or human resources required to effectively manage the documentation and calculation demands of PPP forgiveness at these significantly increased loan volumes, and failure to effectively do so may not only have serious consequences but also increase costs.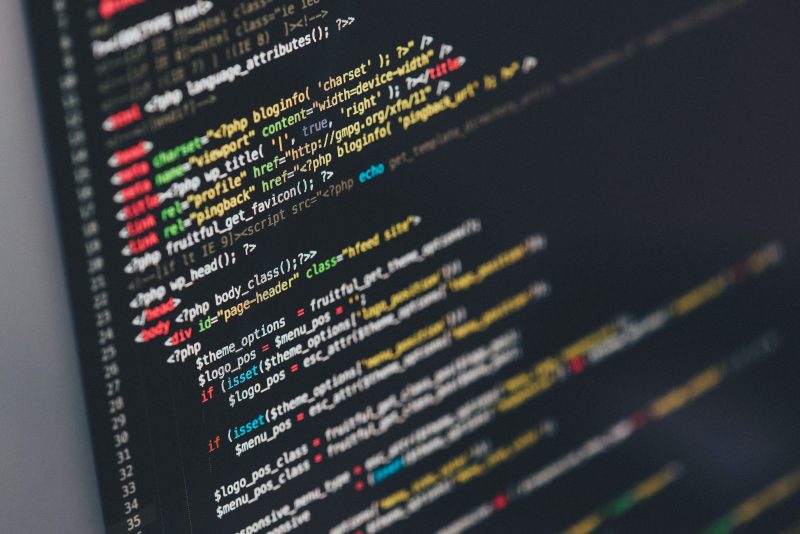 The Solution is in the Technology
LQD Business Finance's PPP Managed Services Platform uses data integration and automation to largely eliminate the tedious and error-prone manual processes currently being employed through:
Robotic Process Automation
Centralization
Compliance Verification
API data integration enables us to seamlessly aggregate clean and structured data and largely automate the assessment of eligibility criteria and calculation of the eligible forgiveness amount. Most other tech solutions that are solely reliant on API integration do not solve for data that cannot be acquired through API, the additional document collection management, or the borrower support and success requirements that are necessary for the SMB Lender/borrower relationship.
Our proprietary tech-stack enables us to manage the entire process life-cycle, including document collection, compliance verification, and direct-to-customer support.
Customized Forgiveness Packages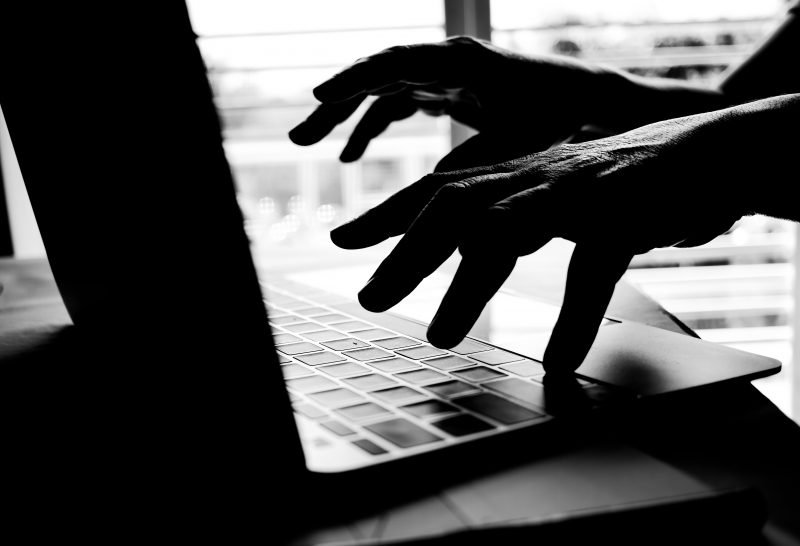 PPP Forgiveness Determination Report
The PPP Forgiveness Determination Report provides the summary calculations for each criterion and the forgiveness amount, and which has direct links to all of the support documentation. A customized report is generated for each individual borrower and centralized within the platform.
The Forgiveness Determination Report is unlike Payroll Processor Reports which do not perform the comparative payroll calculations required, do not solve the expense reporting requirements, and do not address any of the document collection, data entry, and application completion aspects of PPP Loan Forgiveness.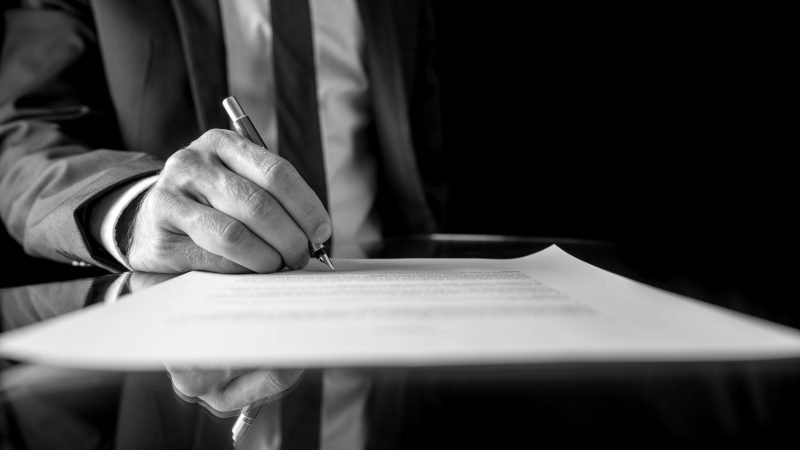 A Completed Application
A completed and automatically generated PPP Loan Forgiveness Application is uploaded into the centralized Managed Services Platform for bankers and borrowers to review in real-time. The application is now ready to be submitted to the SBA as a final piece in our PPP Forgiveness Package.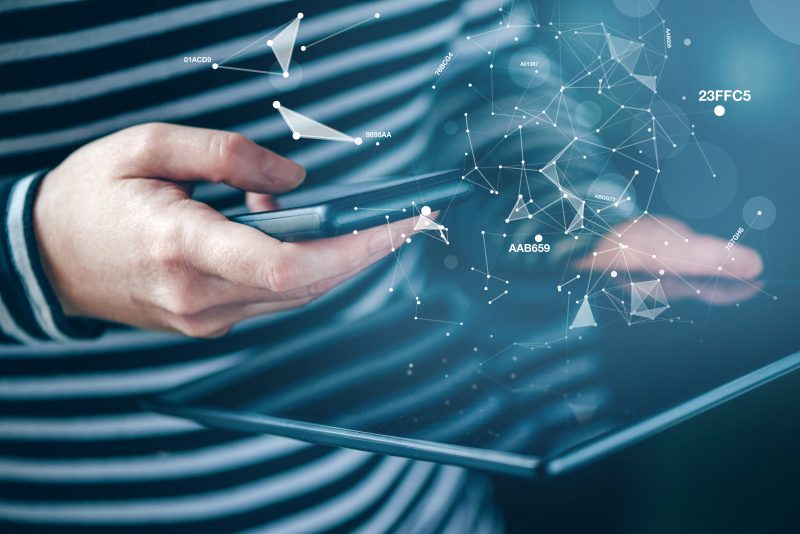 Cloud-Accessible Files
The forgiveness package gives real-time access to assembled and cloud-accessible verification and backup documentation files for each individual borrower. This centralized platform gives easy access to borrowers and bankers to review and manage all documentation required in the PPP Forgiveness Loan Application Process.
Free Plan
✔ Automated Forgiveness Calculations
✔ Automated Schedule A Calculations
✖ Fully Completed Application Form
✖ Completion of Employee FTE Tables
✖ Cloud-Based Backup Document File
✖ Automated Payroll Data Collection
✖ Automated Accounting Data Collection
✖ Automated Banking Data Collection
✖ Live Remote Support
Premium Plan
✔ Automated Forgiveness Calculations
✔ Automated Schedule A Calculations
✔ Fully Completed Application Form
✔ Completion of Employee FTE Tables
✔ Cloud-Based Backup Document File
✔ Automated Payroll Data Collection
✔ Automated Accounting Data Collection
✔ Automated Banking Data Collection
✔ Live Remote Support