PPP Managed Services Platform
Manage & Process PPP Forgiveness Applications
An End-to-End Solution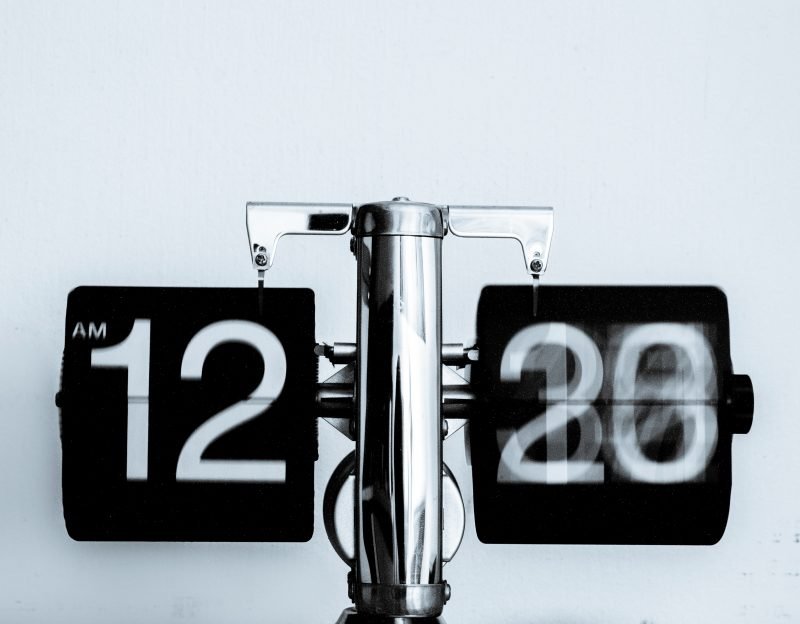 Time is of the Essence
With financial institutions having thousands of PPP Forgiveness Loan Applications to process in a short amount of time, lenders are overwhelmed with the lack of resources and added costs in processing these loans. The added pressure to eliminate errors when processing the thousands of loan applications to avoid penalties and repayments tacked onto the backs are an added stress during this time. LQD Business Finance's Managed Services Platform efficiently processes and manages PPP Forgiveness Loan Applications by:
Eliminating the majority of the manual processes involved within the application through automation
Reducing the hundreds of hours in calculating, analyzing and documenting forgiveness amounts through our proprietary technology
Manage the high volume of PPP Forgiveness Applications and documentation in a centralized location
Most banks do not have the systems or human resources required to effectively manage the documentation and calculation demands of PPP forgiveness at these significantly increased loan volumes, and failure to effectively do so may not only have serious consequences but also increase costs.
Learn More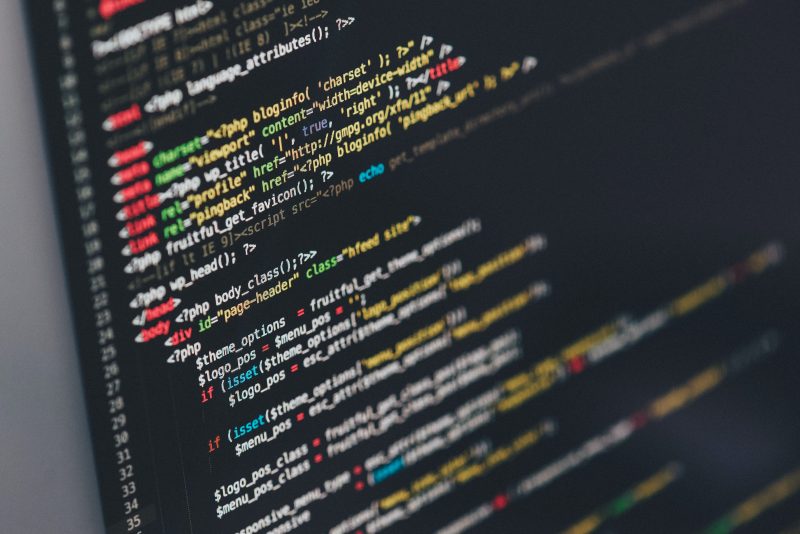 The Solution is in the Technology
LQD Business Finance's PPP Managed Services Platform uses data integration and automation to largely eliminate the tedious and error-prone manual processes currently being employed through:
Robotic Process Automation
API data integration enables us to seamlessly aggregate clean and structured data and largely automate the assessment of eligibility criteria and calculation of the eligible forgiveness amount. Most other tech solutions that are solely reliant on API integration do not solve for data that cannot be acquired through API, the additional document collection management, or the borrower support and success requirements that are necessary for the SMB Lender/borrower relationship.
Our proprietary tech-stack enables us to manage the entire process life-cycle, including document collection, compliance verification, and direct-to-customer support.
Learn More
The LQD PPP Platform Serves